Alison (2016 - present)
Chair of Governors
I have been a Chair of Governors at Swarcliffe Primary since 2017. As the chair of the governing board my main role is to lead and direct the board of governors to ensure that we function effectively to meet our core functions. These core functions are to ensure clarity of vision in the ethos and strategic direction of the school, to hold the senior leaders to account for the educational performance of the pupils and to make sure our school funds are well spent.
I love meeting and working with all of the children and visit school regularly. Over the last few years, I have got to know quite a lot of them!
I am a solicitor by profession but have not worked now for a number of years while I have been raising my own family. I am a mum to two teenage sons.
Philip Oddy
Co opted Governor
I am an accountant with on office in Leeds, providing accountancy services to a number of local businesses. I was born in Leeds and have spent over forty years working in Leeds, both in transport operation and accountancy. I hold a Master's Degree in Business Administration from Manchester Business School, which I obtained in 1989. I have a keen interest in education and wish to ensure that every child receives a good learning experience in school and performs to their upmost ability. I am a Governor at two Leeds schools and volunteer 12 hours a week to support reading on a one to one basis in two Leeds schools.
Lisa Beilby ( - present)
Parent Governor
Jason Lander (2018 - present)
Parent Governor
Yvette Soukal (2018 - present)
Vice chair
Hello my name is Yvette Soukal, I am delighted to be joining Swarcliffe Primary School as a Co-opt School Governor, focusing on Early Years education and Pupil Voice. Through this role I hope to help the school with the delivery of excellent education and help pupils achieve their goals.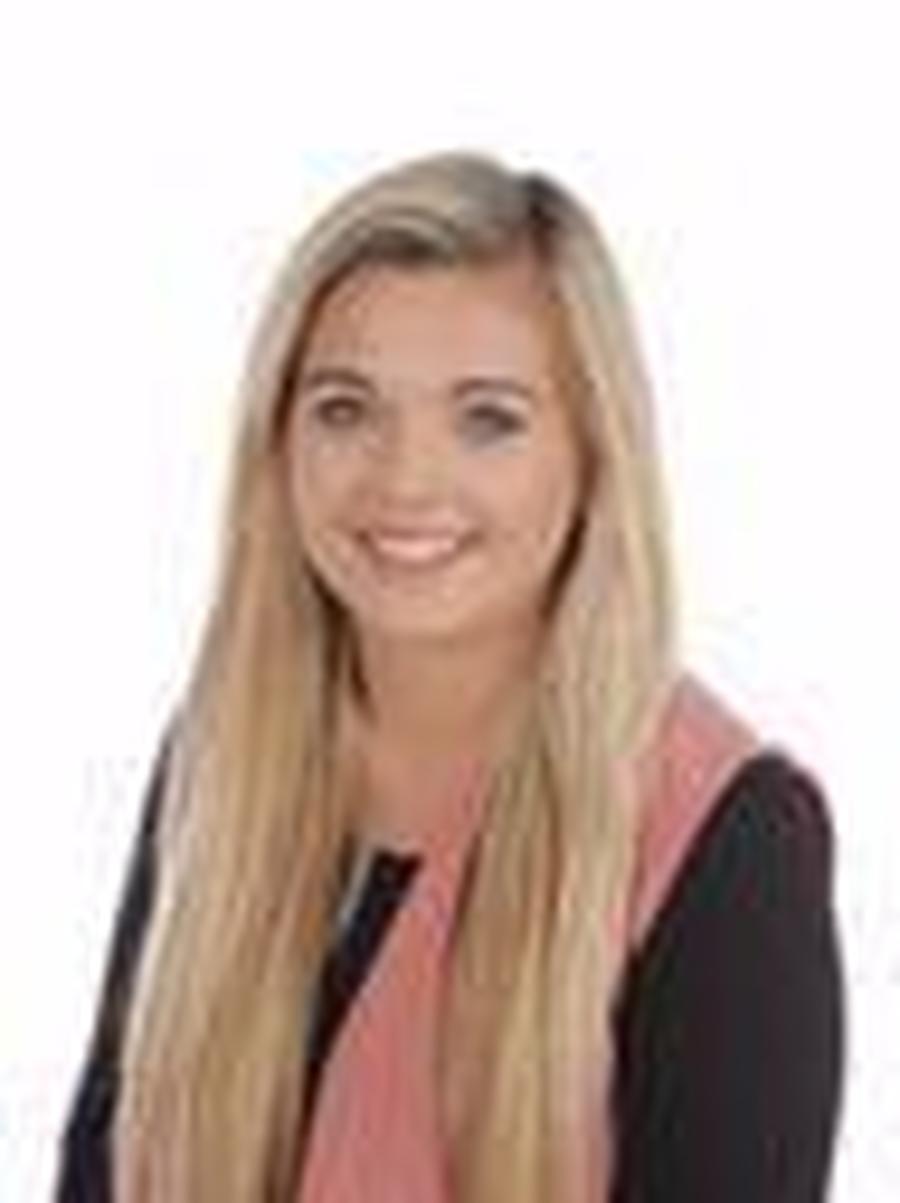 Rachel Jones (2018 - present)
Staff Governor
I have been a dedicated member of Swarcliffe School for over 4 years now and enjoyed a number of fulfilling roles in Key Stage 1 and 2. I am currently working as a class teacher in years 3/4. Becoming a member of the governing body has added a new dimension to my role and created further opportunities for me to make a difference. I enjoy and thrive on the challenge that comes with every aspect of school life and am passionate about high quality education and each and every child reaching their full potential. Nothing but the best is good enough.
Jatinder Uber (2019 - present)
Co opted Governor
My name is Jatinder Ubhi and I am delighted to have been selected as a Co-opted Governor for Swarcliffe Primary School and Nursery. I currently teach in both KS1 and KS2, in a large primary school, close to Leeds City Centre. I have also taught in other schools across the UK and therefore have different ideas to share with the school. As a parent myself, I understand the importance of ensuring all children are given the best possible opportunities and experiences to thrive in school.

In my role as Governor, I will be part of the Teaching and Learning Committee. I hope to utilise my own teaching experience to help the school to continue to evolve and provide children with the best possible opportunities to reach their full potential. I am passionate about providing children with a rich and stimulating curriculum so that they are inspired to pursue their interests and ambitions both inside and outside of school. I am looking forward to working alongside the whole school community.
Peter Lancaster (2019 - present)
Parent Governor