Look what our Golden Table winners will get today .....
Merry Christmas!!!!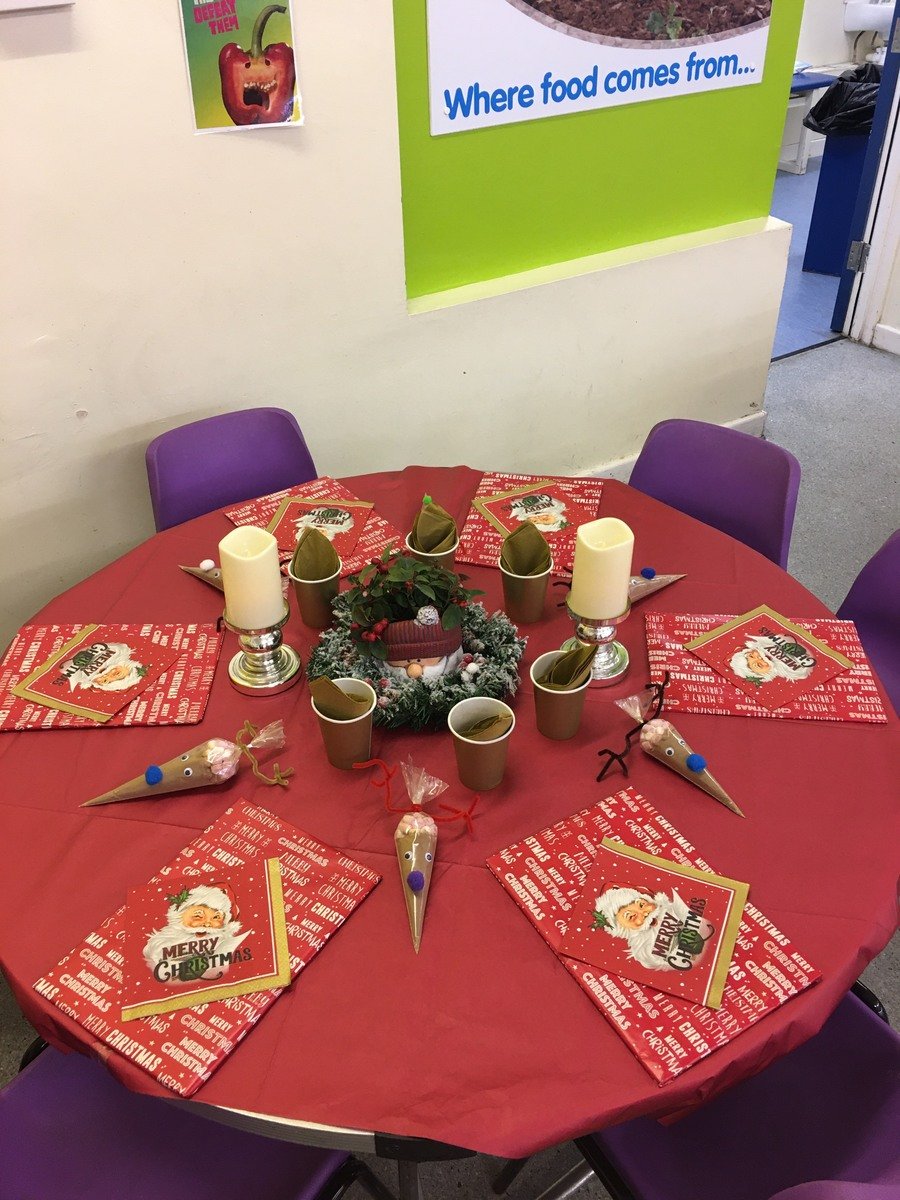 Look who came to visit our children this morning!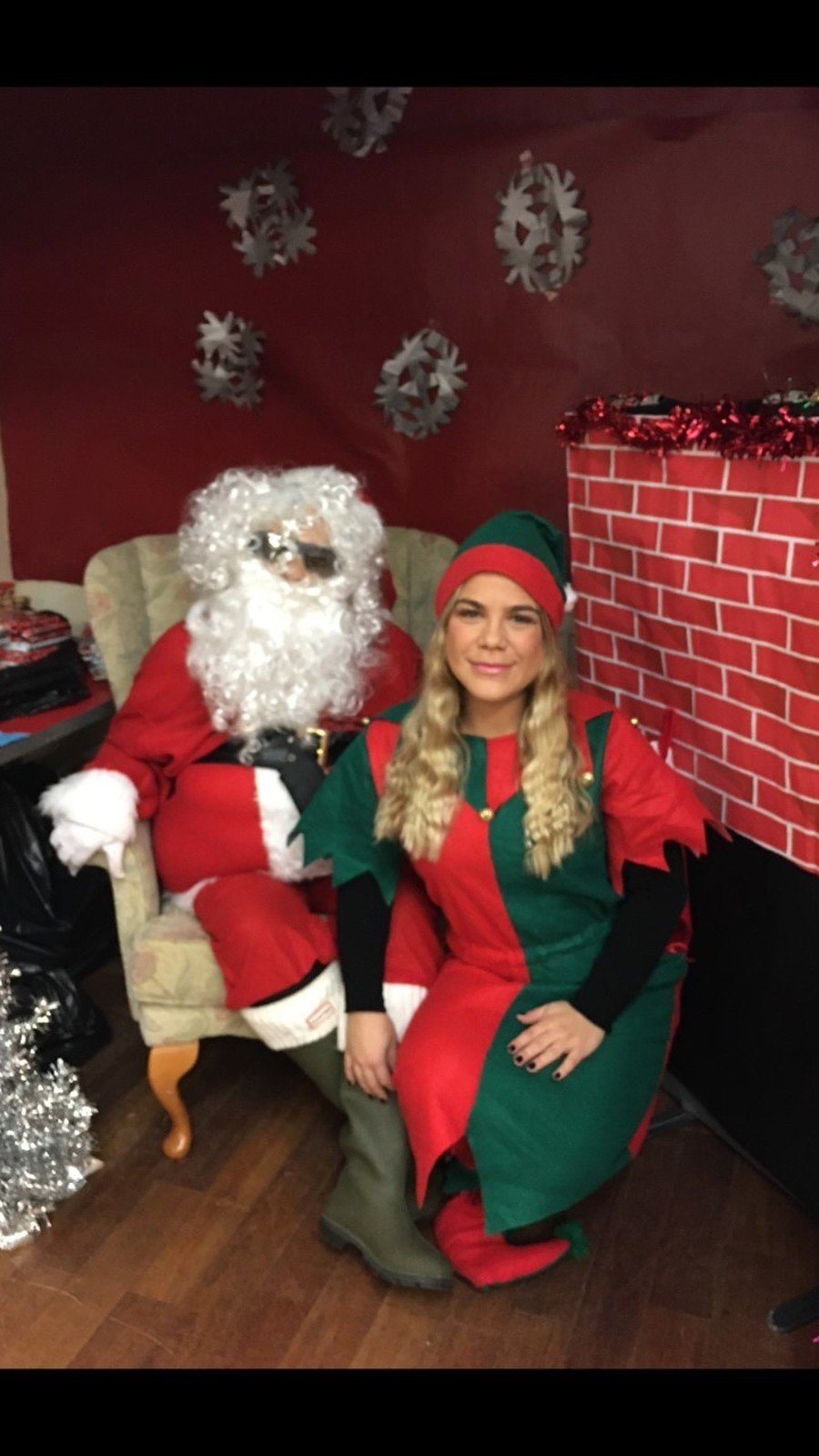 Today is the launch of the consultation about changes to the Leeds City Council Community Secondary school admissions policies, with the consultation open until 23 January 2020. There are no proposed changes to the Leeds City Council admissions arrangements for community and voluntary controlled primary and junior schools. The changes to the secondary school policies do not relate to the admission policy criteria but to the PANs for some community secondary schools.
Please follow the link here to access the consultation information, proposed admissions policy and on-line survey.
We want all those with an interest in these arrangements – such as parents/carers, staff and governors to share their views during the consultation.
Everyone with an interest in the admissions arrangements are welcome to provide their views.
We are lucky enough to have more prizes to do another Raffle - tickets on sale now from the office - £1.00 a strip - Winners to be drawn at carols around the tree on Friday afternoon. Good Luck Everyone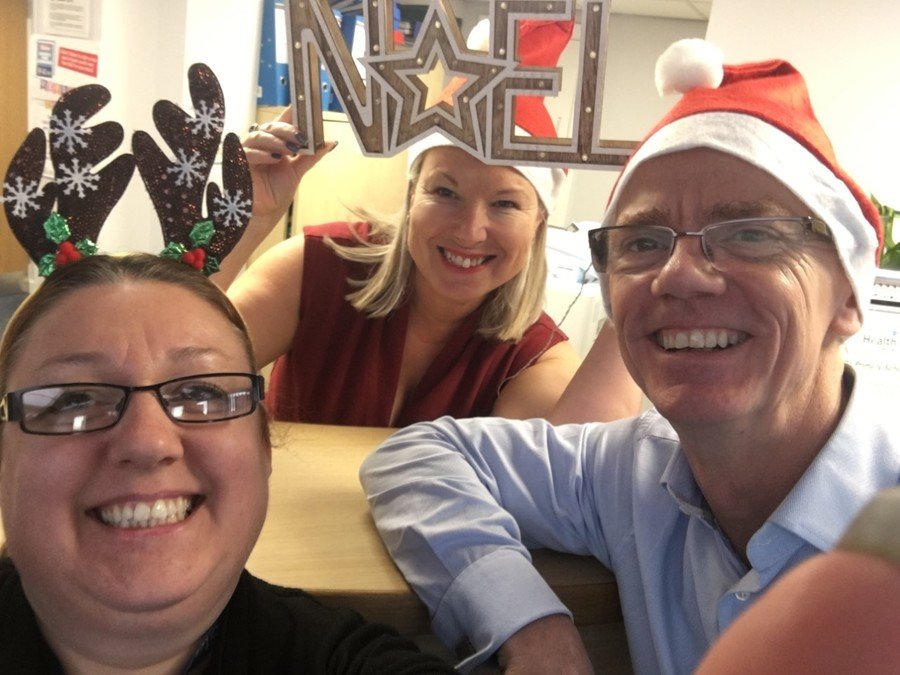 Prize Bingo on Raised £456.00 - Amazing
All ready for our Family Prize Bingo Event on Thursday 12th December 2019.....
Christmas Carousel Day 2019
On Monday 2nd December, we held our annual Christmas Carousel Day and it was as magical as ever! The day started off with our decorating of the school tree in the hall before we all went off to have a fun-filled craft day making cards, decorations, hats and even calendars! I'm not sure how many times we have heard Jingle Bells today but it has certainly put us all in the Christmas spirit!
Harvest Festival Celebrations 2019
On Thursday 25th October, we celebrated the annual Harvest Festival with a wonderful morning of singing, poetry and dance. Children across school from Reception to Year 6 shared their hard work with our parents and carers. The children, as always, were incredible and the assembly was thoroughly enjoyed by all. Afterwards, we enjoyed our annual coffee morning. Thank you to all who stayed and supported our children.
Maths Competition at GSAL
On Thursday 17th October, 100 children from 25 different schools took part in a range of really tough Maths challenges, puzzle solving and code breaking to compete to be the Junior Maths Champions. Our team of 4 showed great perseverance and worked hard as a team to complete the tasks. Their problem solving skills were really put to the test and we were super proud of them!
Spanish Day 2019
On Thursday 26th September, everyone enjoyed a whole day dedicated to Spanish! Children learned how to salsa dance and how to sing a song in Spanish as well as tapas cooking and tasting! Thank you to Mrs Welsh for organising such a fun day!
Roald Dahl Day 2019
On Thursday 12th September, we celebrated the great Roald Dahl's birthday with a dress up day! Our activities were based around his books, including: The BFG and The Enormous Crocodile. All children had creative activities in the afternoon linked to their book. Some began an illustrator just like Quentin Blake whilst others made frobscottle and snozzcumber sandwiches!