Read Write Inc. Phonics are doing daily phonics lessons on Facebook and YouTube for children to watch at home.
The films will only be available at the times below:
Set 1 Speed Sounds at 9.30 am and again at 12.30 pm

Set 2 Speed Sounds at 10.00 am and again at 1.00 pm

Set 3 Speed Sounds at 10.30 am and again at 1.30 pm
If you are unsure which set your child is being taught please contact your class teacher.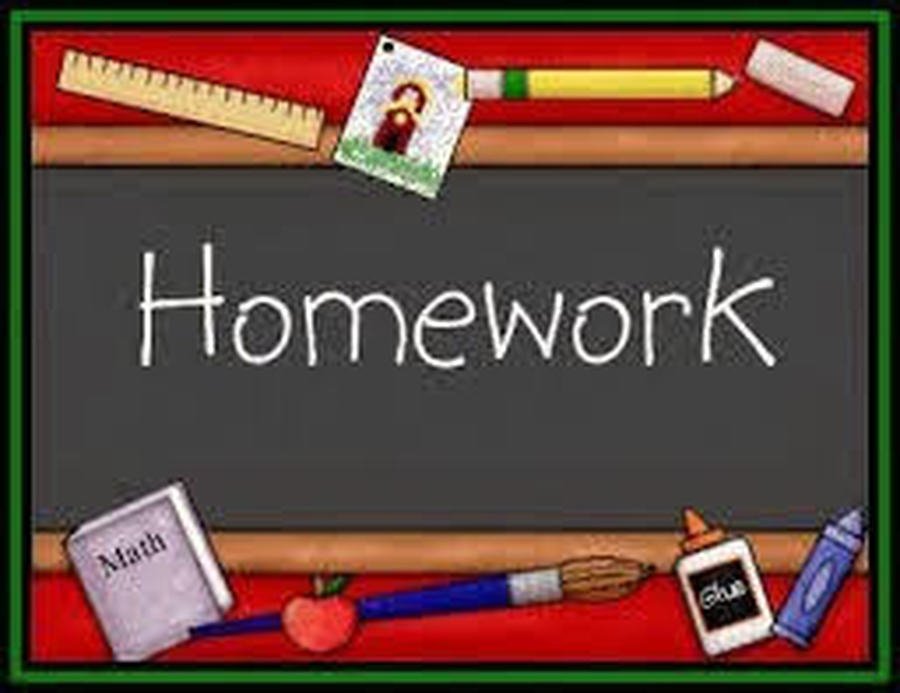 How else can you help at home?
Read to an adult every day for at least 10 minutes – books can be changed daily at school.
Complete homework activities as these are often practising skills learnt in class, especially in numeracy and spellings.
Talk to your children about their topic and encourage them to talk about their school day.
...