Welcome to our phase page. Here you will find information about school life for children who are in Year One or Two and in one of the following classes: Meerkats, Raccoons or Koalas.
Children in Key Stage One focus on:
Developing their independence in all areas of school life;

Learning how to read (decode), building on their learning from Foundation Stage;

hands on learning and exploring new concepts for themselves and

A love for learning.
These years are important for your child as they learn the fundamental learning blocks they need before moving on into Key Stage Two.
How Do We Keep Our Bodies Healthy?

NUMERACY
In Numeracy we will continue to develop our understanding of basic skills.
We will explore 2D and 3D shapes looking at their properties.
We will also focus on fractions. We will start by finding fractions of shapes. We will find fractions of amounts of food and begin to find fractions of amounts.
LITERACY
Children will be enjoying a range of books linked to food, traditional tales and non-fiction texts. From these books we will create our own stories based upon a familiar tale.
Our text for this half term is 'Keep Running Gingerbread Man' which is a twist on a traditional tale.
Phonics is a very important part of reading and writing in KS1 so we will continue stream children into specific groups suited to their individual needs.
SCIENCE
What an exciting half term this will be linked to science! Starting March 8th, the entire school will take part in a jam packed week of science.
We will take part in fun and interesting experiments and develop our scientific questioning skills. Pupils will begin to record and measure findings from different investigations and will talk about what they have learnt.
Look out for the pictures and information we will be posting on the school website!
ART
In Art we will be learning about the artist Giuseppe Arcimboldo. Pupils will look at examples of his interesting work and consider similarities and differences between his work and that of other artists. They will then have the opportunity to recreate their own pieces of art which is created by fruit and vegetables.
DESIGN & TECHNOLOGY
We are VERY excited to create tasty, healthy treats in DT during this half term. Pupils will be given the opportunity to design and make their own fruit kebabs. They will learn where different foods come from and choose their own equipment.
PSHE
Throughout this learning unit, children will learn all about what to put into their bodies and how to keep healthy. The will discuss what is good for their body and what is bad for their body. We may also touch on the Easter Story and how it is an important Christian celebration.
COMPUTING
For our computing sessions, pupils will learn how to keep safe on the internet. We will create a poster to explain how we can do this.
MUSIC
In Music we will be exploring rhythm and rhyme and focusing on using body percussion.
Who was the first man on the moon?
In our topic we will be learning about everything related to space! Looking at our significant person, Neil Armstrong, reading our shared text 'The Man on the Moon' as well as lots of other topic related learning.
If you child is learning from home you can find lots of resources on the 'Home Learning' section of the website.
English
In English our shared text will be 'The Man on the Moon' by Simon Bartram. We will write our very own alternative ending to the story as well as exploring lots of different sentence types when writing setting descriptions about our own planet. We will continue to work on our phonics knowledge and develop a love of reading.
Maths
In Maths, we will be continuing to strengthen our basic skills and place value knowledge. We will use lots of practical learning to explore multiplication and division further. Later on in the half term we will be learning about length in standard and non-standard units of measurement.
Science
In Science, we will be will learning about the four seasons, autumn, winter, spring and summer. We will complete lots of investigations to help us learn more about winter.
History
In History,we will look at our significant person Neil Armstrong as well as lots of other astronauts. We will learn about the race to space and who the first man on the moon was!
ART
In Art, we will be learning about the artist Peter Thorpe, who was famous for creating space themed artwork using lots of bright and bold colours and shapes. We will create our own solar system artwork in the style of Peter Thorpe.
Computing
In Computing, we will develop our knowledge of the basic components of coding using 'beebots'. We will continue to look at how to log on to our school account and access purple mash to continue our coding work.
RE
In RE, our topic will be 'How is new life welcomed?' This will link into our learning of seasons, particularly spring.
PHSE
In PSHE, we will think about what makes us special and unique. We will also learn about how we can help other people at school and at home.
Maths
In Maths, the children will be continuing to look at addition and subtraction. They will explore money before adding and subtracting amounts. During the topic of the great fire of London, we will be focusing on measurements. We will be comparing, describing and solving practical problems linked to time. We will be investigating how long the fire was burning for in days and hours whilst promoting an understanding of vocabulary such as quicker, slower, earlier and later.
English
This half term, the children will have many writing opportunities. They will be planning and writing a set of instructions about how to make bread (just like the bread they sold on pudding lane, before the fire). The children will also write an information text about The Great Fire of London.
PSHE
Whilst it is interesting learning about the great fire of London, it is important to learn about fire safety in modern times. We will be looking at what we can do to prevent fires and the importance of the fire service.
ART
In Art, the children will create collages of houses and flames representing the great fire of London. We will be focusing on the texture of the piece and selecting appropriate materials in order to produce a striking piece of art.
History
Apart from learning all of the interesting facts about the great fire of London, the children will be focusing on the life of Samuel Pepys. He is a significant individual linked to the topic. We will be concentrating on the events that unfolded through his diary and comparing 1666 to 2016.
Science
We will be focusing on distinguishing between an object and the material from which it is made. Children will be planning and carrying out a science investigation. This investigation will focus on which material, based on its properties, will be the most waterproof for carrying water.
Music
The children will be doing a lot of singing this half term! With Christmas just a matter of weeks away, we will soon be rehearsing some of the classic songs ready to be sung around the tree at home!
What have we been busy doing?
What Wiped Out the Dinosaurs?
Maths
In Maths, we will begin the term recapping the fundemental skills they learned in previous years such as counting, adding and more than and less than. We will then focus on building a strong understanding of place value and the value of each digit in a number before applying this learning in to addition and subtraction. We will finish the half term with a geometry focus, exploring shape and then measure.
English
As part of our English learning we will explore the book Bumpus Jumpus Dinosaurumpus; we will use the book to explore simple rhyming words. We will also explore descriptive writing, studying how to use exciting adjectives to build description - first of a setting and then describing a character. Later in the term we will look at how to write a fact file, looking at what makes a good fact file and what you must include before writing our very own! Finally as we reach Harvest time, we will explore instruction writing, creating our own instructions for a harvest meal.
PSHE
PSHE will focus on keeping safe. The children will discuss how to stay safe in and out of school, as well as how to manage risk and make sensible decisions in order to remain safe, healthy and out of trouble. They will then look at the importance of feeling good and being yourself (and being comfortable in doing so).
History
In History, the children will be exploring Dinosaurs! They will start by discovering the world in which Dinosaurs lived, making comparisons to the world today. They will then look at how the era of the dinosaurs came to an end. They will then research the term's VIP: Mary Anning. They will find out why she is famous and what she contributed to the our understanding of dinosaurs.
Science
As part of their Science lessons, the children will learn about carnivores, herbivores and omnivores and compare the three, thinking about how it might have change dthe way they lived. They will also look at dinosaur skeletons, making comparisons between different types and discuss how fossils have helped our understanding of how they lived.
Art/DT
Continuing with our focus on Dinosaurs, the children will learn how to draw a dinosaur skeleton and human skeleton and then make comparisons between the two. In Design Technology, the children will use a range of tools and materials to create moving dinosaur models.
Computing
In Computing, the children will look at the the basic components of coding by creating dinosaur mats and then inputting clear instructions in to 'beebots' in order to get them to follow a set path. They will also look at how to log on to their school account and access basic programmes.

Read Write Inc. Phonics are doing daily phonics lessons on Facebook and YouTube for children to watch at home.
The films will only be available at the times below:
Set 1 Speed Sounds at 9.30 am and again at 12.30 pm

Set 2 Speed Sounds at 10.00 am and again at 1.00 pm

Set 3 Speed Sounds at 10.30 am and again at 1.30 pm
If you are unsure which set your child is being taught please contact your class teacher.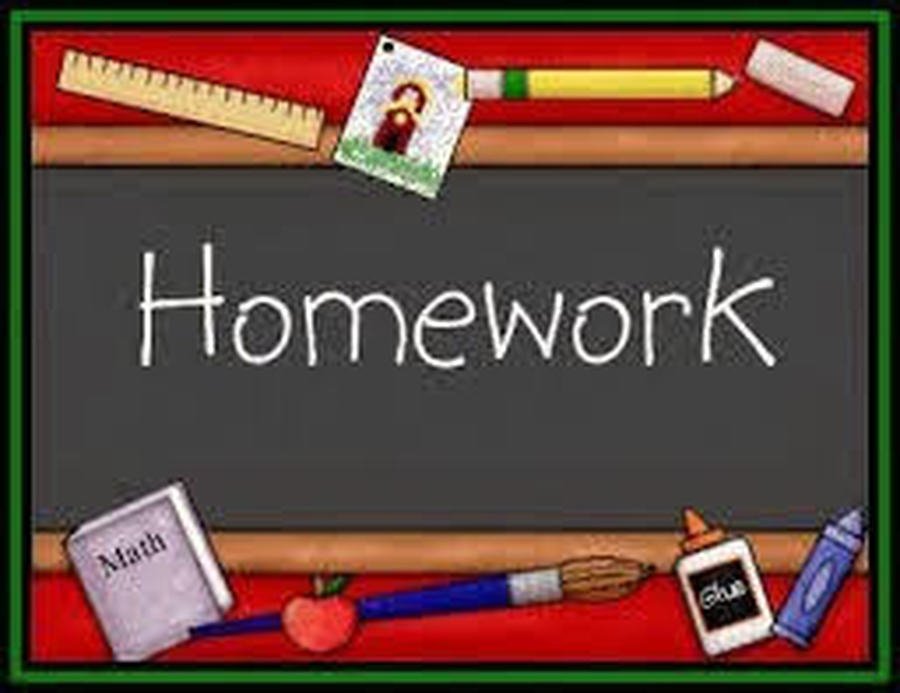 How else can you help at home?
Read to an adult every day for at least 10 minutes – books can be changed daily at school.
Complete homework activities as these are often practising skills learnt in class, especially in numeracy and spellings.
Talk to your children about their topic and encourage them to talk about their school day.
...