Welcome to Foundation Stage
Learning in Foundation Stage
In Foundation Stage, we believe that young children learn best through play and following their own interests. With this in mind, we decide on a theme for each half term but this will often change direction based on the children's ideas and fascinations.
Children in our Foundation Stage learn by exploring and investigating our areas of provision in which resources and activities are set to challenge and extend learning and development. In addition to our engaging indoor and outdoor provision, children take part in daily focused activities in which they are directly taught skills and knowledge in reading, writing and mathematics.
Spring 2: Can I see patterns around me?
Welcome back to Spring 2 half term – we are all really looking forward to (hopefully!) welcoming everyone back to school and getting on with our learning and exploring!
This half term our learning will be based around the question, "Can I see patterns around me?" We will be immersing ourselves in books that encourage learning about patterns and change such as "The Tiny Seed" by Eric Carle and the traditional tale, "Jack and the Beanstalk".
We will start off where were left our daily Read Write Inc. sessions in January. We are looking forward to seeing the progress that you've made at home with the help of your Reading and Writing Packs. We plan to put our phonics skills to practise by writing speech bubbles, letters, lists and seed diaries as well as encouraging lots of independent writing in the areas of provision.
We will continue to follow White Rose Maths programme of learning alongside the help of our Numberblock friends. We will continue to apply the counting principles when counting to 9 and 10 (forwards and backwards), represent 9 and 10 in different ways and subitise these larger numbers and explore their composition. (E.g. I know it is 9 because I see 3, 3 and 3). We will do this by learning that a 10 frame is full when there is 10 and use 10 frames, fingers and bead strings to subitise groups of 9 and 10. We will then explore number bonds to 10 using real objects in different contexts and 10 frames. We will also be exploring 3D shape and further developing our measuring skills.
As part of our exploration of patterns and change we will be receiving a very precious delivery a few weeks before Easter. I wonder if you could guess what it could be?
Also keep your eyes peeled for an extra-large guest in our classroom when you come back to school…
Don't forget to access Tapestry every day and click on "Our Learning Snapshots" tabs (to the right of this page) to see what we have been up to each week.
Autumn 2: Where Do I Live?
We will start this half term by celebrating Bonfire Night whilst learning about the importance of staying safe. From Week 2 our learning will be based around the question "Where do I live?". We will start by looking at photos of our houses and talking about their features, then we will be learning about our local area by exploring Google Earth and may even go on a local walk to find some of the points of interest. Will be learn about maps, what they are used for and have a go at making our own. Our focus book for the half term will be "The Jolly Postman" by Janet and Allan Ahlberg.
In maths we will continue use Cbeebie's Numberblocks and White Rose Maths to focus on a number each week so the children develop a deep understanding of each number and the key mathematical principles of subitising (instantly recognising a small quantity without having to count), quantity (the amount you have of something) and partitioning (separating a set into two or more subsets).
As we move into December we will be celebrating Christmas in lots of exciting ways - it will look a little different to years gone by but will make sure will be having lots of fun!
Don't forget to access Tapestry every day and click on "Our Learning Snapshots" tabs (to the right of this page) to see what we have been up to each week.
Autumn 1: All About me
We are really looking forward to meeting you and getting to know you all over this first half term. We will be reading lots of books about starting school and what makes us special. We will be doing lots of speaking and listening activities around our topic as well as practising our name writing and creating art work about ourselves and our families. We will be starting daily phonics sessions in week 2. We follow the Read Write Inc phonics programme so check out the link below for video clips and ways to support your child at home. In maths, we will be focusing on careful counting, working with numbers 1-5 and the shapes, circle, triangle, square and rectangle. We use BBC Numberblocks to support with our mathematical understanding and development.
You will be introduced to our class mascots, Larry the Ladybird and Betty the Butterfly. Our mascots stay with a different child each weekend - they are looking forward to staying with you already!

Reception Nativity
We are proud to present our 2020 Nativity.
There are two videos for each song, one for each class.
We hope you enjoy the show. Merry Christmas!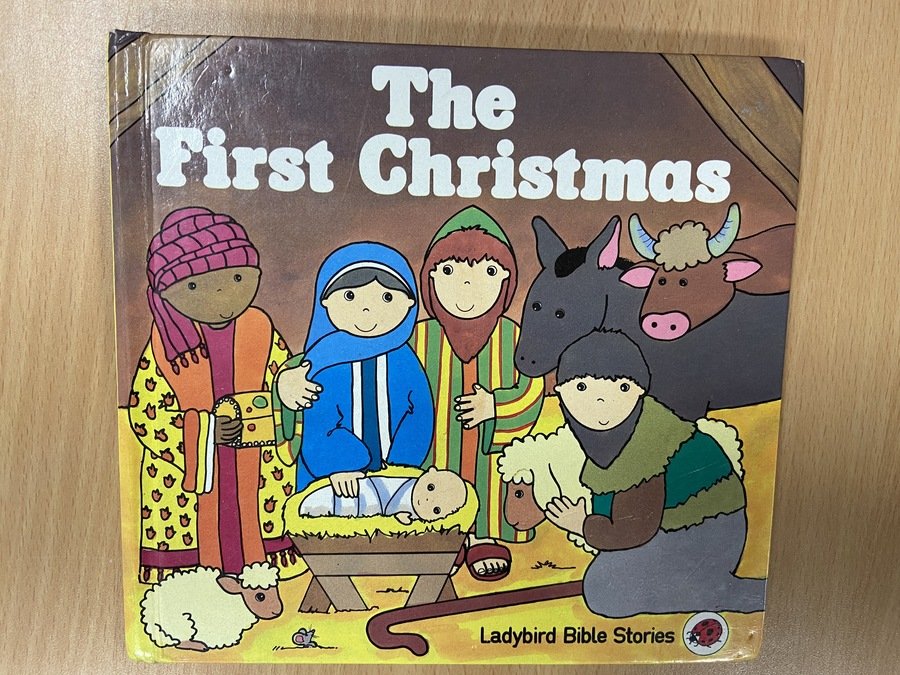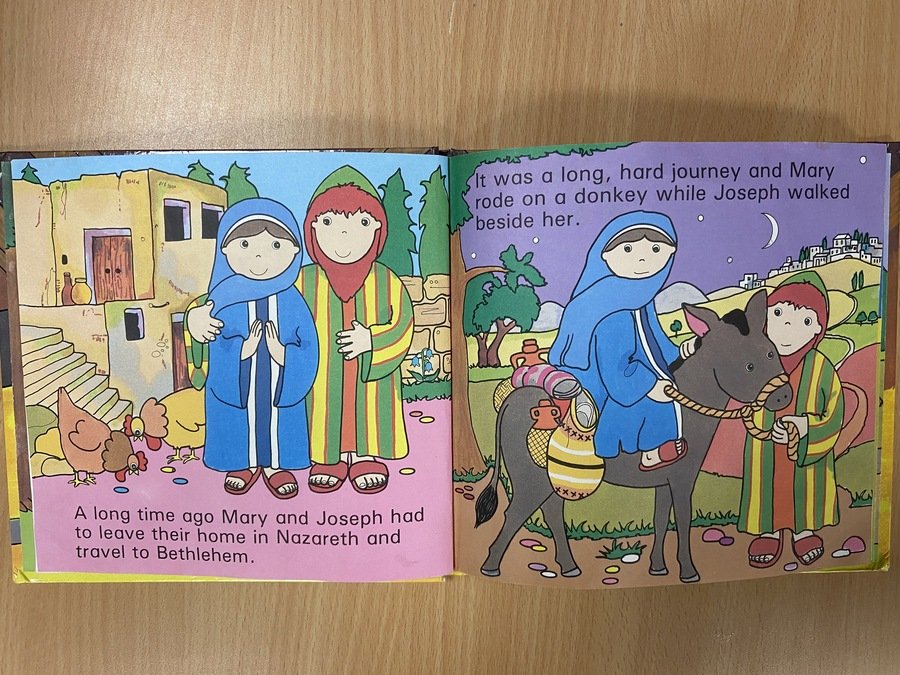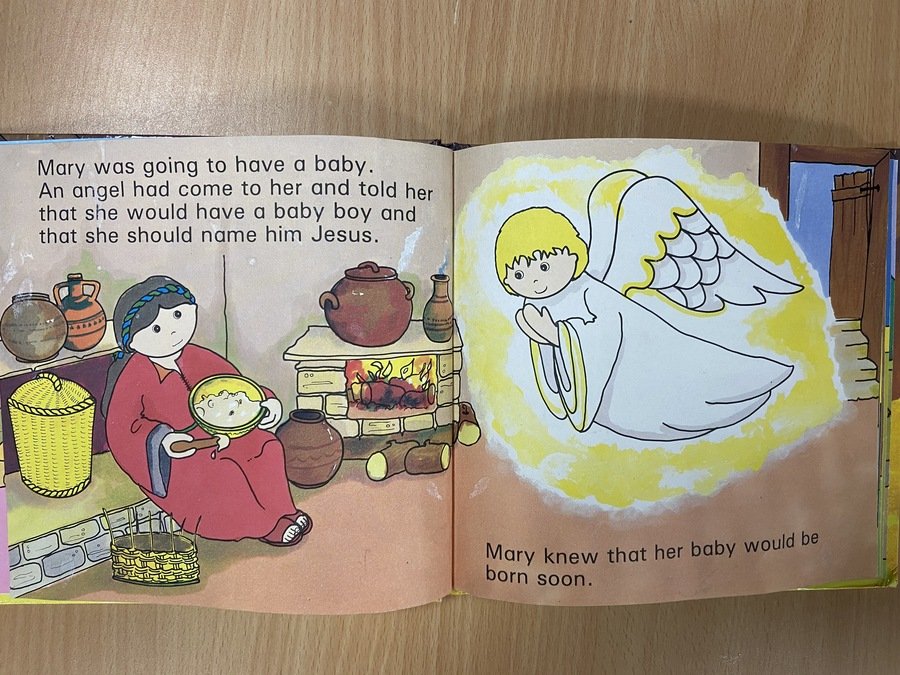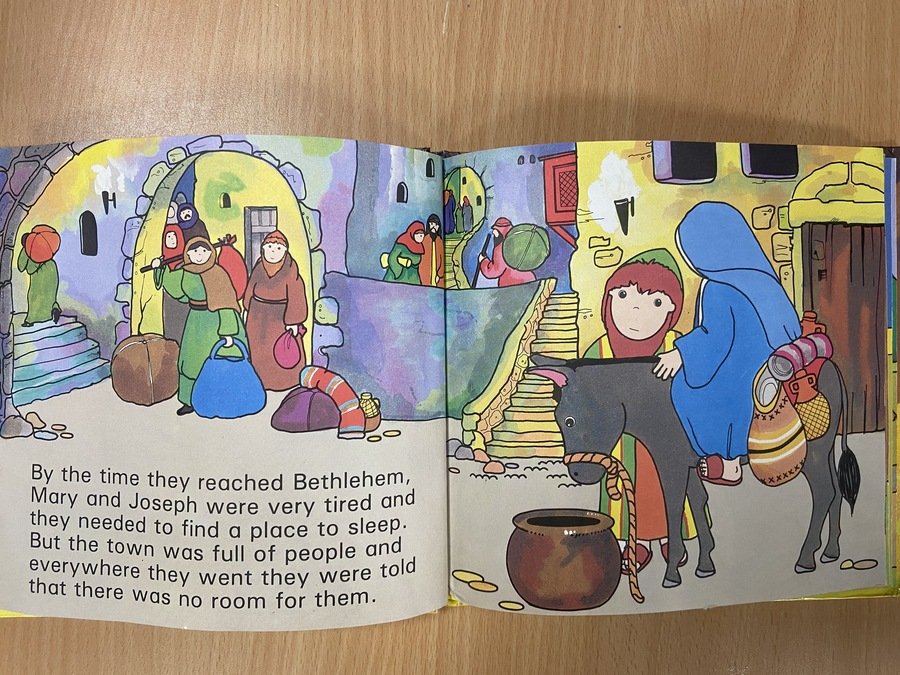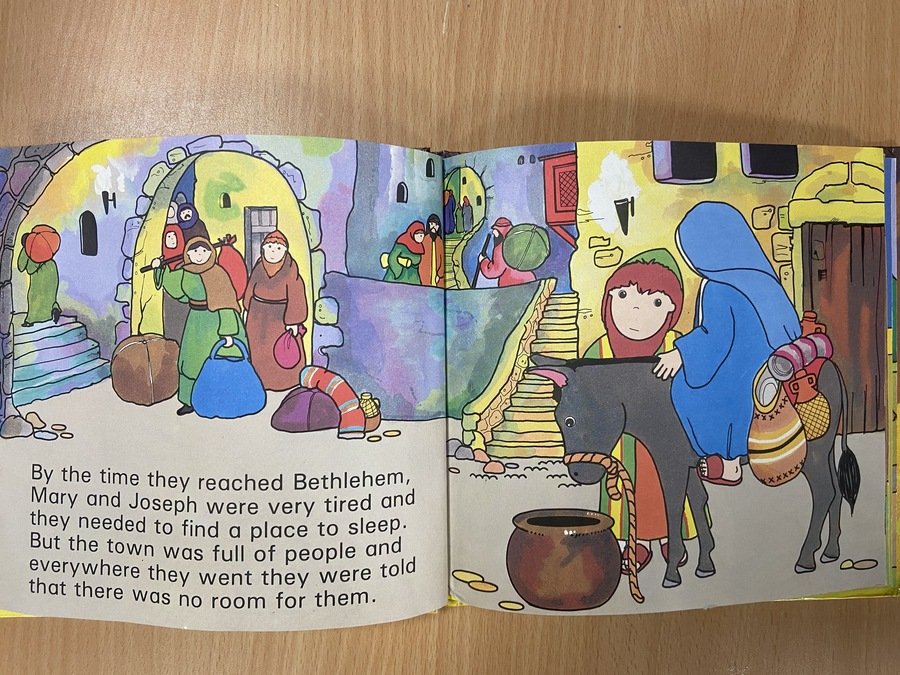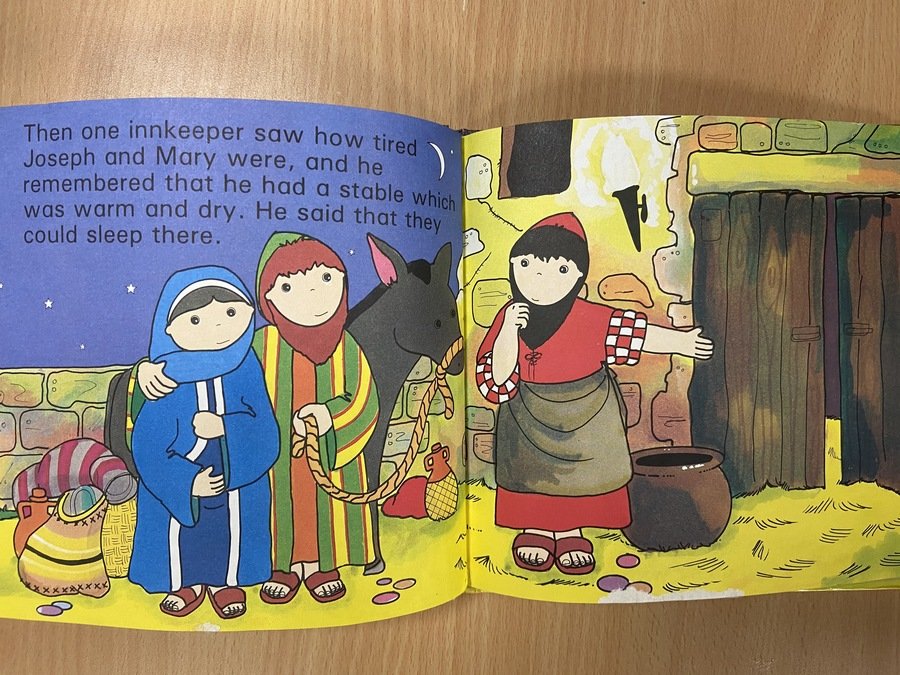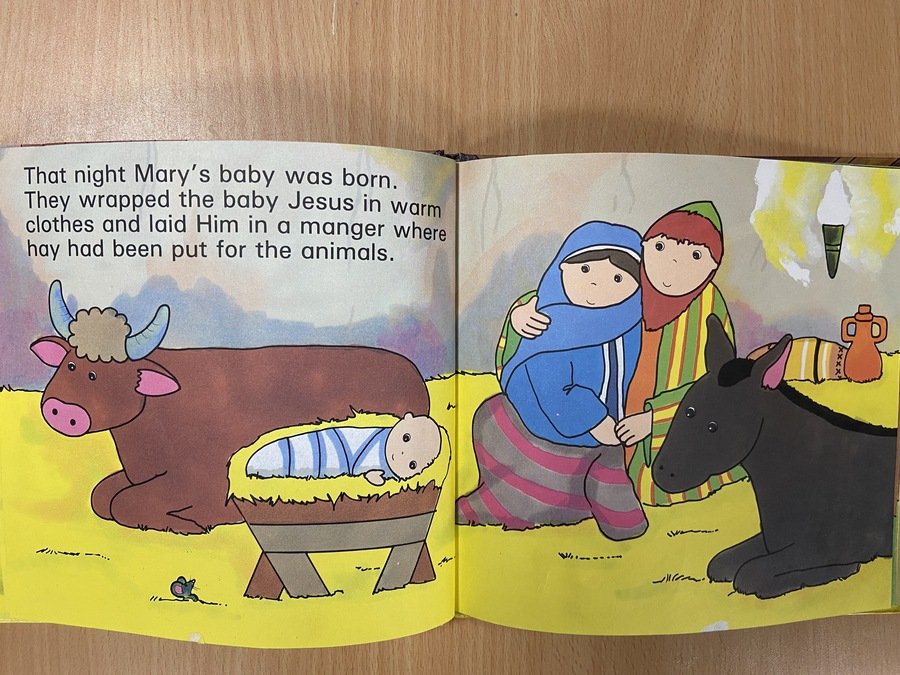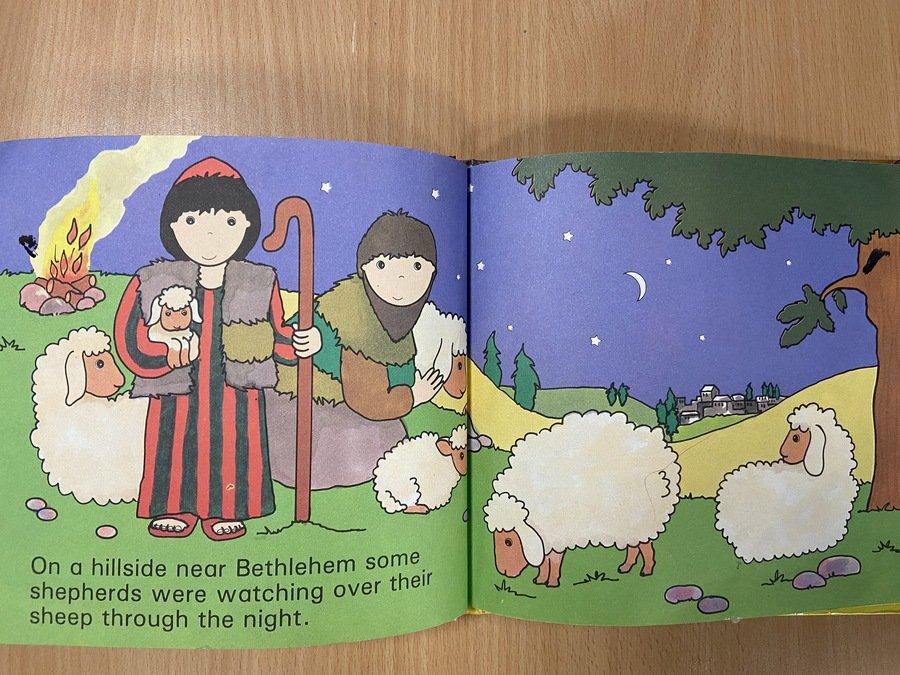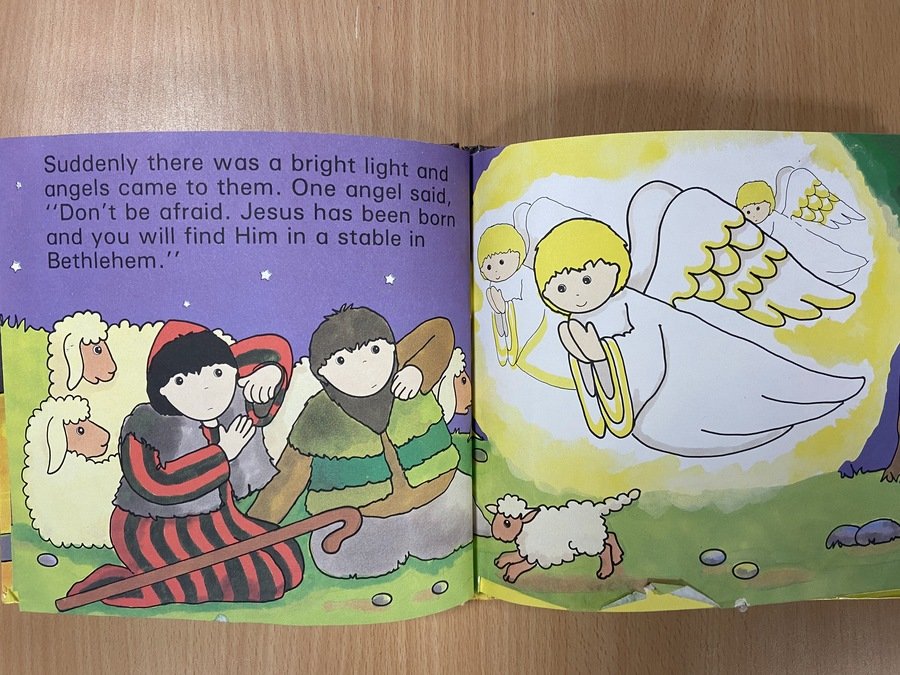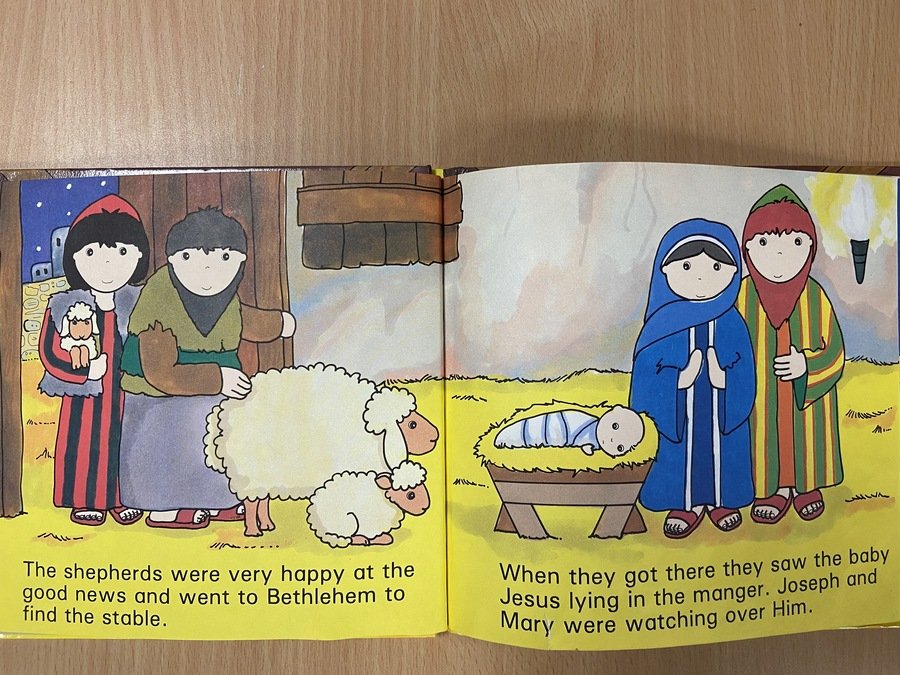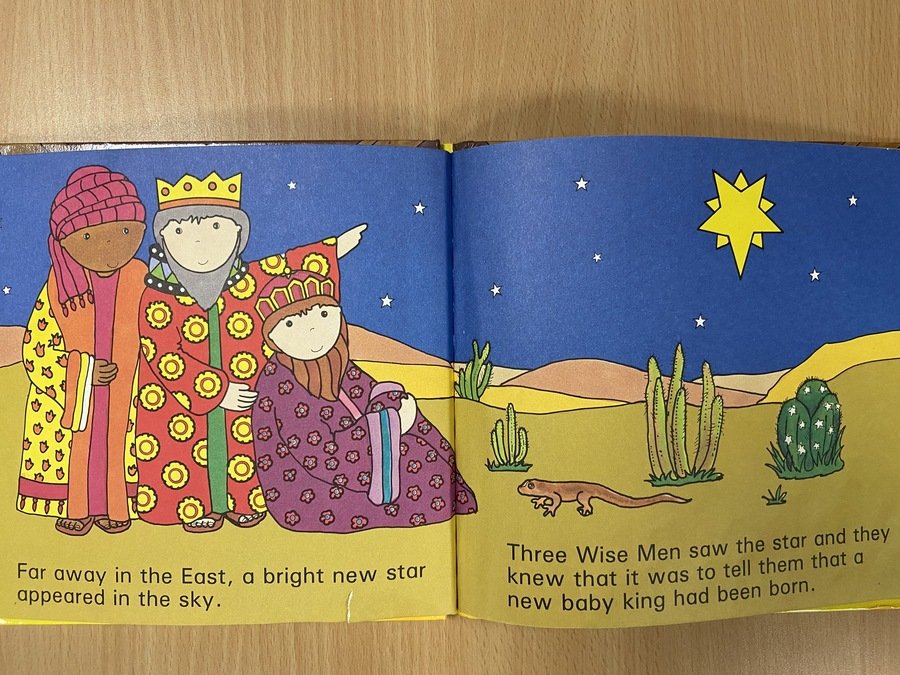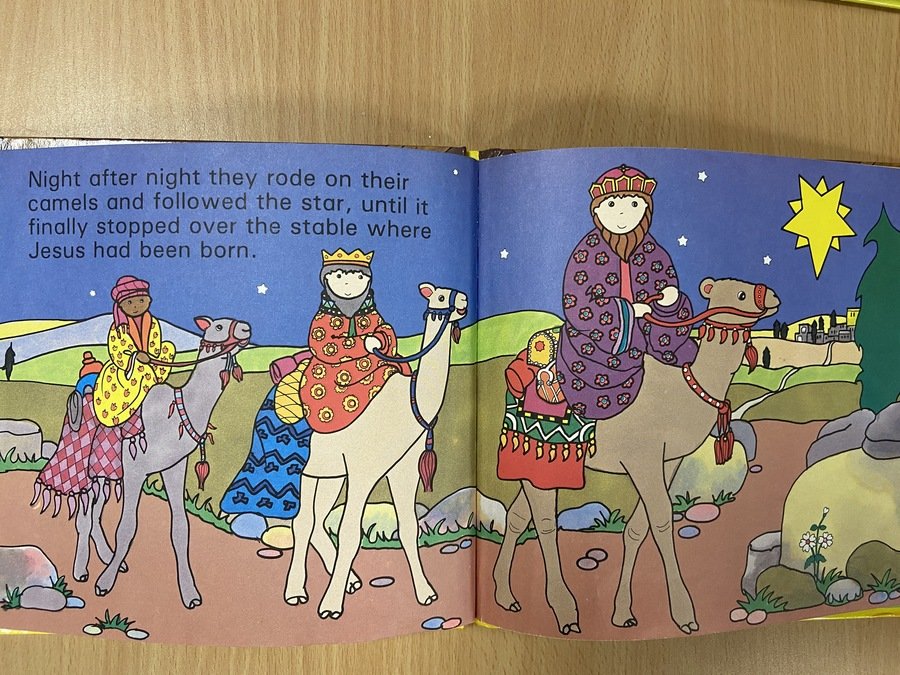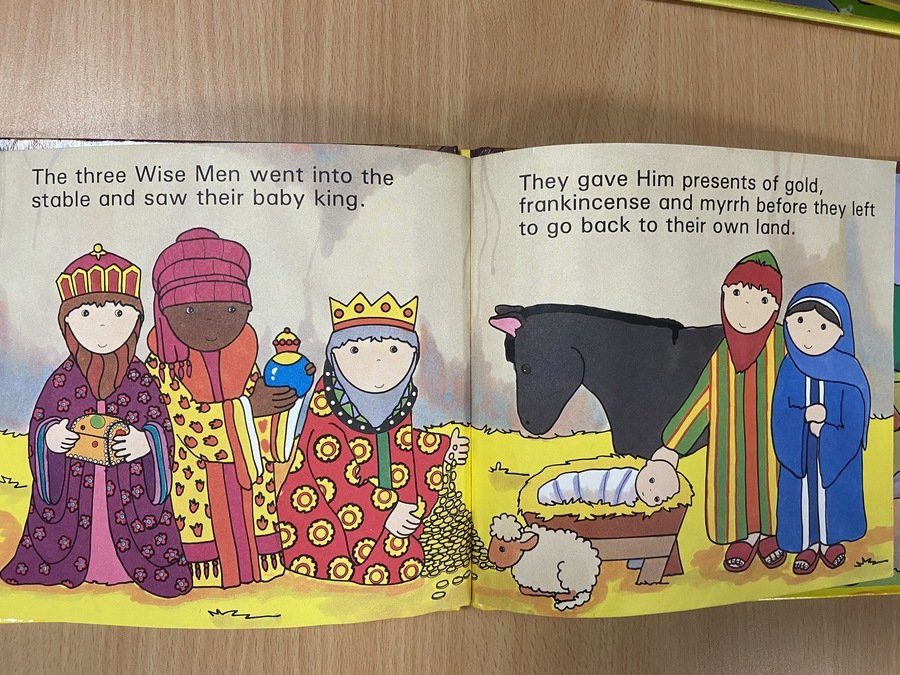 Reception Class 2021: Virtual Tour
In line with current school COVID guidance we are unable to offer any school tours for potential applicants at the moment.
However, to help you choose the right school for your child we have a simple video tour for you to view.
If you have any questions or queries please feel free to get in touch with me via email or phone.
Thank you,
Sarah Boden, Reception Teacher and EYFS Leader
ladybirds@swarcliffeprimary.co.uk
0113 293 0275
Tapestry
We use Tapestry Online Learning Journal to build a special record of each child's experiences and journey through their time in Foundation Stage. We use photographs, videos and notes to show learning and progression through the EYFS (Early Years Foundation Stage).
Communication between staff and parents on Tapestry helps to build a shared understanding of how every child can reach their full potential, we therefore encourage all parents/carers to add to their child's profile.
Stay and Play
We will be starting "Stay and Play" sessions as soon as it is safe to do so.
Reading
Here is the link to Oxford Owl where you will find lots of reading books that match your child's reading level. For your username and password please see the "Oxford Owl" Tapestry upload. The link is also available on Tapestry.
Phonics: Read Write Inc
Here is the link to the Read Write Inc website. Read Write Inc is the scheme we use to successfully teach children how to read and write over their year in Reception. Phonics teaching using Read Write Inc will also continue into KS1. You will find lots of video clips and advice around how to support your child's reading and writing development at home.