How do our bodies work?
Hello and welcome back to phase 5/6! We hope you are all well and are excited about your learning this year. You may have noticed some small changes in staff in phase 5/6 over the summer. Mrs Spence is now the class teacher of Gorillas class and Miss Stewart has also moved from three four to work with children from across the phase.
We have an exciting and fun filled curriculum for this half term. Our learning this half term will be focused around the learning question how do our bodies work?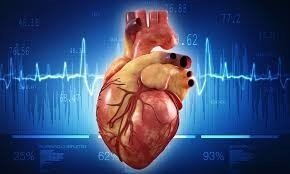 In English, our shared texts this half term are two short biographies which retell the stories behind the achievements of sports stars Tom Daley and Jess Ennis- Hill. We will look at the structures of these text and then attempt to write our own inspirational sports story in this style. We will also this half term be producing our own explanation text look at how we can maintain a healthy lifestyle. In order to do this successfully we will have to research how our health can be maintained through sleep, diet and exercise.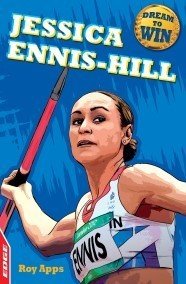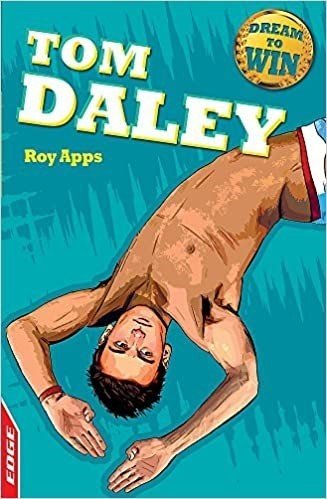 In SPaG, we will continue to improve our spelling and grammar this half term. We will do this through revisiting some of the key areas we studied last year including word classes, conjunctions and time connectives. We will also spend this time looking at some of the spelling rules we first looked at during our home learning activities.
In maths, learning this half term will focus around place value, with lots of revision and exploration around number representation, ordering and comparing, rounding and negative numbers. The application of this will include problems with money and measure to demonstrate how these skills can be applied to real life situation you may encounter.
In Science, we will be looking at identifying and naming the main parts of the human circulatory system. When we do this we will also describe the functions of the heart, blood vessels and blood. We will then further our understanding by looking at how drugs, exercise, diet and lifestyle can impact how our body functions. Finally, our learning will look at how nutrients and water are transported within animals, including humans.
Important information to remember:
New spellings are given out each Monday and will be followed by a test the week after.
Homework will now be an online task which will be sent out through Marvellous Me each Friday, each task should still be completed for the following Wednesday.
PE will still continue on a Friday with the coaches so children should ensure they are wearing the correct footwear and appropriate clothing.