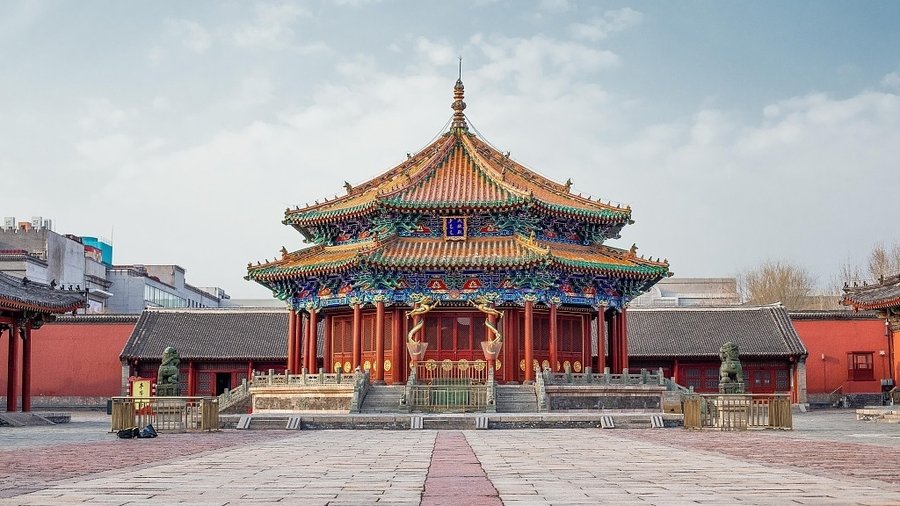 English
This half term we will be looking at both fiction and non-fiction. In the first few weeks, we will looking at non-chronological report writing. After exploring key features of this text type and conducting their own research, children will write their own based on ancient and modern day China.
As well as this, we will explore Philip Pullman's classic novel: The Firework Maker's Daughter – a story about a young Chinese girl who dreams of making fireworks just like her father. Ask your child more about this story in a few weeks!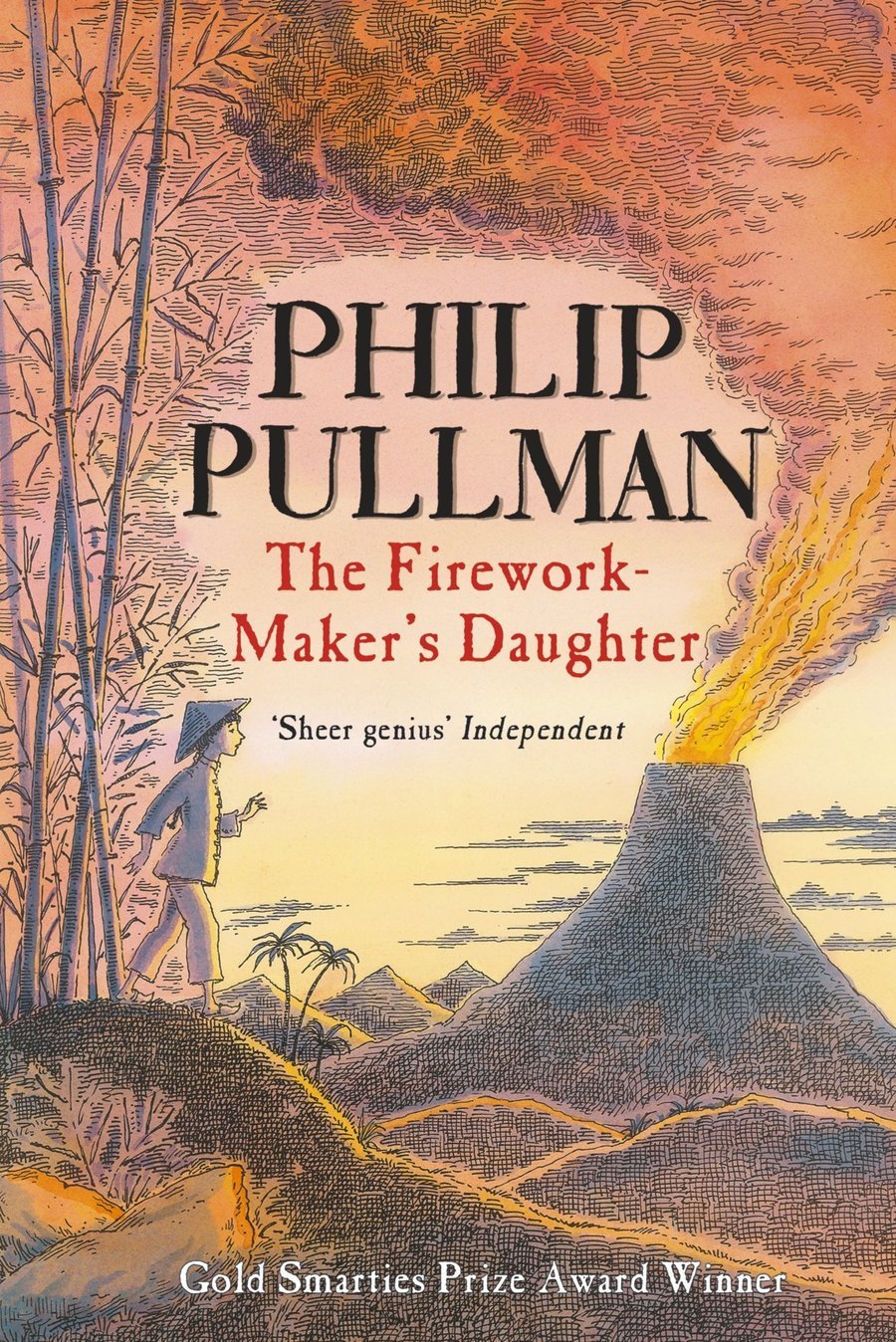 Maths
In maths this half term we will be continuing our work with fractions including: adding, subtracting, multiplying and dividing fractions.
In measures, we will be applying our understanding of decimal notations (up to 3 decimal places) and use this to round to the nearest whole numbers.
Children will then develop their understanding of percentages. They will use this knowledge to explore the relationship between fractions, decimals and percentages and convert between all three.
Geography
This half term, children will use maps to locate China on a world map as well as locating a range of other countries including, Britain. Children will also consider how to use 4 and 6 grid references to locate famous Chinese landmarks including the Great Wall, the Forbidden City and the Oriental Pearl TV Tower.
History
We have already learnt about some of the earliest British history – the Stone Age. This half term, we will be looking at China's first recorded history – The Shang Dynasty.
Children will learn about how the powerful leaders of this dynasty as well as their daily lives. This term, our important person is Lady Fu Hao.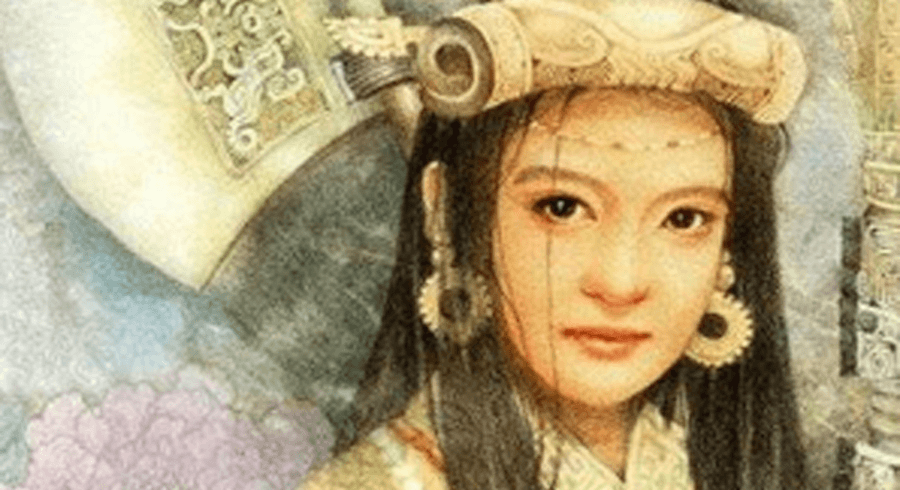 This half term we will be exploring Chinese art including the Terracotta Army and the importance of dragons and how they are represented in the culture. Children will re-create these using clay. They will also explore Chinese Willow Patterns and the story these originated from.
Computing
In this area of the curriculum, children will be looking at using programmes to develop their presentational skills. Children will use PowerPoint and its tools to present their information about modern day China.
Children will continue to practice their Spanish speaking skills over the coming half term. Children will also during PPA be developing and exploring different types of music through a new programme of learning called Music Express. The theme for this term is Journeys and the children will have the opportunity to develop vocally, as well as learning to use some instruments and musical terminology.
New spellings are given out each Monday and will be followed by a test the week after.
Homework is again being handed out in homework books on a Friday, homework tasks should then be completed and handed in on the following Wednesday.
PE will still continue on a Friday with the coaches so children should ensure they are wearing the correct footwear and appropriate clothing.
During Remote Learning, awards, messages and additional tasks will be sent out through Marvellous Me, so we would encourage you to check regularly for new updates.
We would also ask that completed work is returned when collecting new packs, or it can be emailed to your class email address.