Existing? Endangered? Extinct?
Hello and welcome back to the new half term - the last of Year 6 for some of you!
This half term we will be continuing to explore life in the Animal Kingdom with a focus on non-fiction texts this time.
English
For their first piece of writing this half term we will write a non-chronological report. The children will design their own animal based on the book Flanimals. They will then write their non-chronological report on the animal they have created. This piece of writing will take two weeks. After they have completed this piece of writing children will then spend some time looking at poems and trying their hand at writing their own. Children will end the year by writing their own auto biographies. These biographies will take the form of a scrap book and detail key events and achievements in their lives.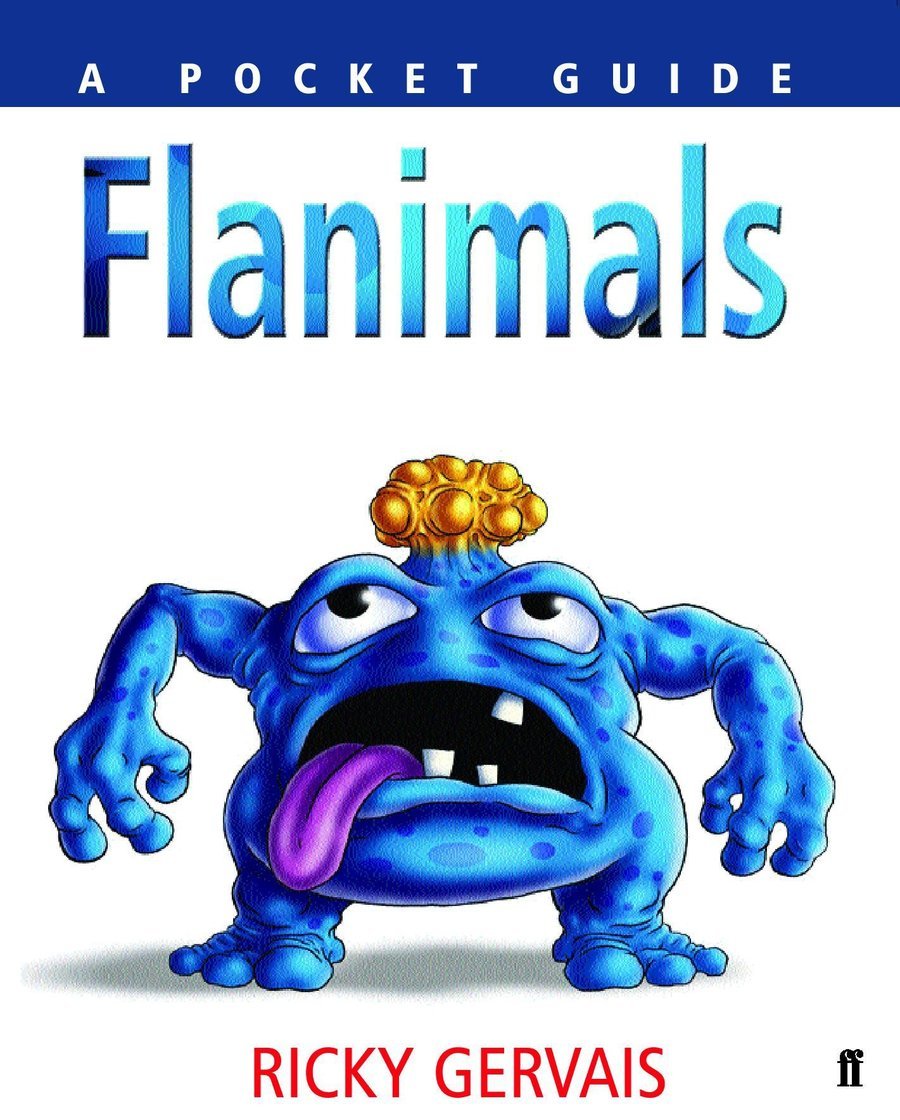 Maths
At the beginning of the final half term children will continue their work in Geometry by looking at translation. They will first look at how to translate points and shapes across a grid as well as identify how a point or shape has been translated. They will then move on to translate shapes and points using co-ordinates. Once they have mastered this they will look at translating across the four quadrants. The next stage of their learning will look at reflection and lines of symmetry. Children will be identifying and drawing lines of symmetry within shapes. The Geometry topic will end with the children looking at comparing and estimating Volume. The term will end with the children exploring Ratio and then also Algebra.
We will be spending two weeks at the start of term exploring Healthy Eating Week. This topic will begin with the children exploring the 'Eatwell Plate' and identifying the different food groups within it. Children will learn how to sustain a balanced diet and how the way we eat can impact our own health and wellbeing; as well as the state of the planet. The children will then look at the different nutrients within the foods we eat and explore how these different nutrients benefit us. We will then look at how to make healthier choices with the food we buy by looking at the serving portion guide on the labels. We will end the two weeks by becoming chefs and the children will have the opportunity to cook a healthier version of an unhealthy food.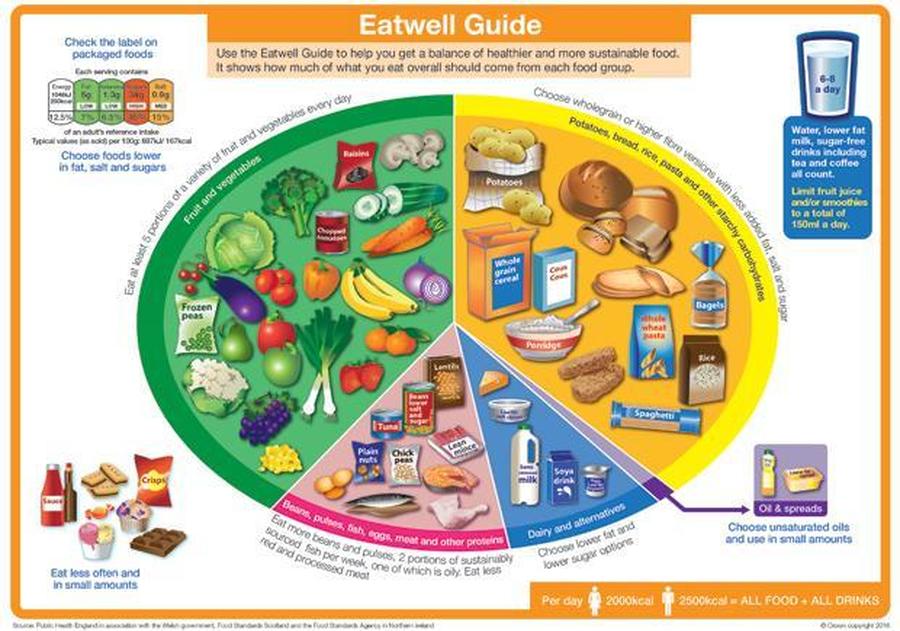 Art
In art, the children are going to continue our topic of 'Existing' Endangered, Extinct?' by creating collages of different animals. The children will use their sketch books to record their observations and use them to review and revisit ideas. They will also improve their mastery of art techniques by using a range of materials to build their collages.
Trip
We will also be going on a trip to the Yorkshire Wildlife Park. The purpose of the visit is to look in greater detail at describing how living things are classified into broad groups according to common observable characteristics and based on similarities and differences, including micro-organisms, plants and animals. Further, to this give reasons for classifying plants and animals based on specific characteristics.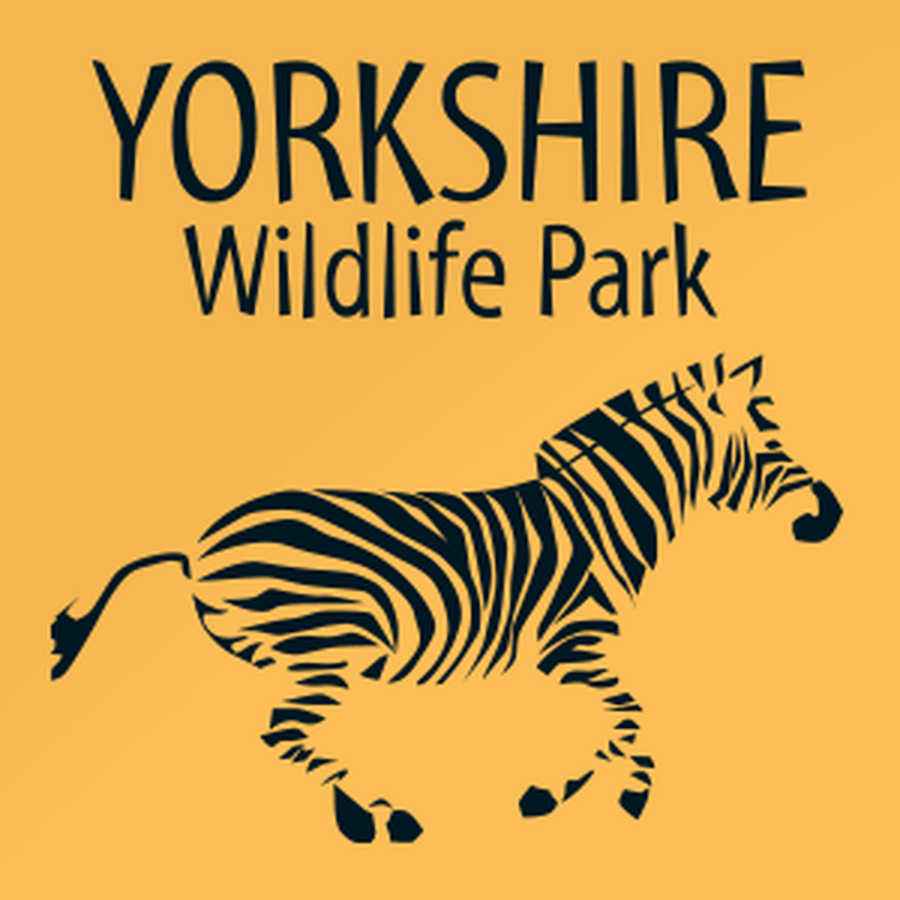 This half term children will learn about the values of different religions and how these are shown in the codes of living.
This half term the year 6's will continue with the Dare 25 programme exploring the risks involved with drugs. Within weeks 3 and 4 we will begin to focus on PSHE and complete sessions more frequently within those weeks. Children will look at Relationship, Sex Education and learn about; healthy relationships, growing up and changing and how a baby is made. Children will then move on to look at 'Life Changes' and will explore changes to look forward to, looking at how moving on is a positive thing. We will also focus on aspirations and how to manage change positively. Finally we will look at careers, financial capability, economic wellbeing and borrowing and earning money.
Children will continue to practice their Spanish speaking skills over the coming half term. Children will also during PPA be developing and exploring different types of music through a new programme of learning called Music Express. The theme for this term is Journeys and the children will have the opportunity to develop vocally, as well as learning to use some instruments and musical terminology.
New spellings are given out each Monday and will be followed by a test the week after.
Homework is again being handed out in homework books on a Friday, homework tasks should then be completed and handed in on the following Wednesday.
PE will still continue on a Friday with the coaches so children should ensure they are wearing the correct footwear and appropriate clothing.
During Remote Learning, awards, messages and additional tasks will be sent out through Marvellous Me, so we would encourage you to check regularly for new updates.
We would also ask that completed work is returned when collecting new packs, or it can be emailed to your class email address.