We would like to apologise for the absence of a harvest assembly video.
We have been experiencing some technical difficulties and have lost a lot of the footage that was captured.
Miss Plews will continue to try and recover the lost footage to hopefully show you the whole assembly.
However, she has managed to save a small portion of the video.
So in the meantime, please enjoy the children of 5/6 singing the Harvest Samba...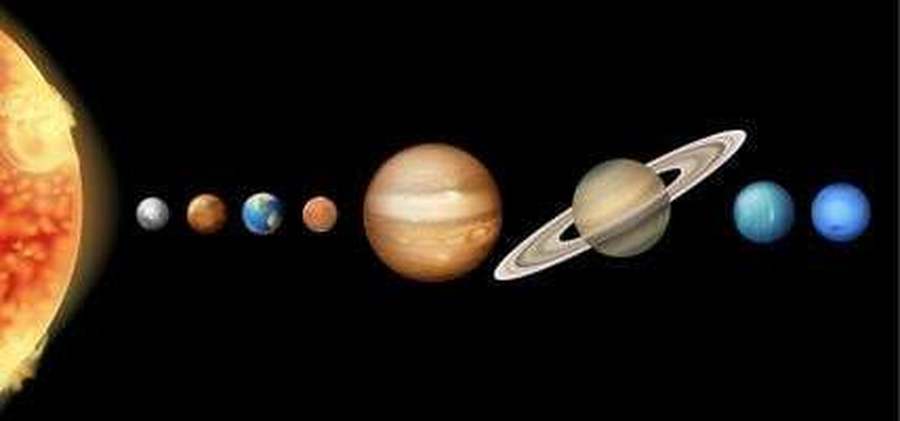 English
Linking with our topic, we will be reading a selection of science fiction stories by Tony Bradman. We will be using our reading characters to answer a range of comprehension questions based on the tests. Once we have read a selection of these books, we are going to be comparing the stories and discussing how the characters reacted to a range of situations. We will be using all the key features we have learnt from these texts to create our own science fiction story. Once we have learnt all about the solar system, we will be using a range of sentence types to write an explanation text focusing on the Earth's rotation and orbit.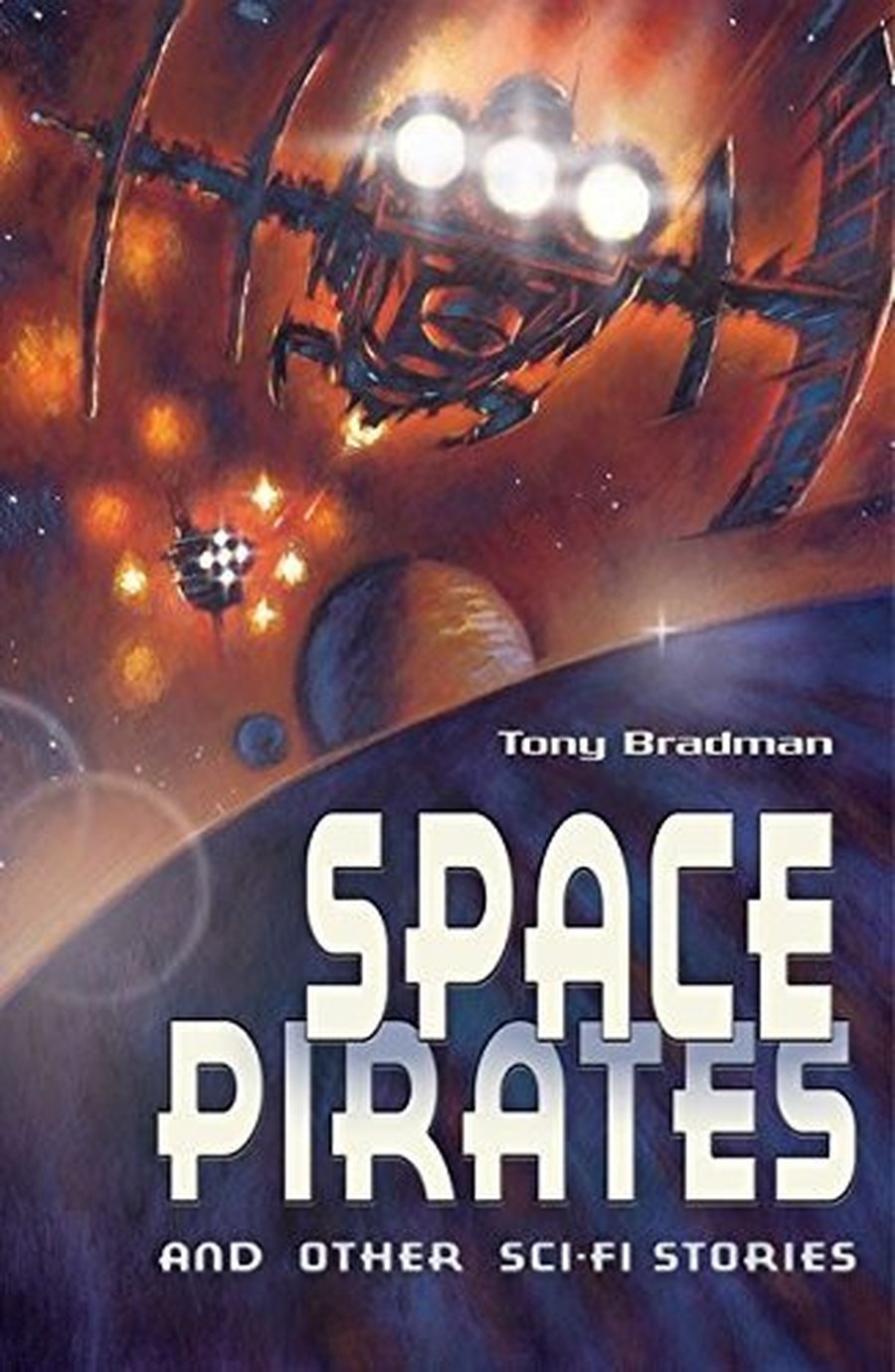 Maths
We will begin by continuing our work on Multiplication and Division. Children will be able to answer fluency questions using their compacted column method and will begin to apply this to reasoning style questions. Once we are secure on our four calculations (addition, subtraction, multiplication and division), we will be beginning out fraction's topic. Here we will compare and order a range of fractions whilst simplifying and converting.
Science
In Science, we will be learning all about Earth and Space. Children will begin this topic by learning a range of key topic words and their definitions. Once children have learnt a range of new vocabulary, we will then be applying this to explain the movement of Earth and other planets in the solar system. We will then be relating this information to the sun and the moon. Children will then be applying this to explain night and day and how the Earth's tilting causes the four seasons.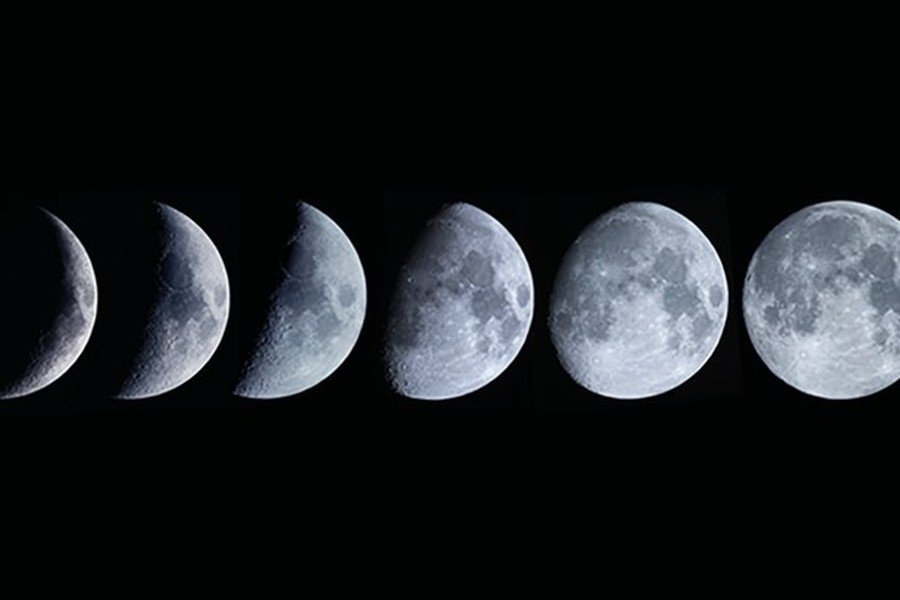 Linking to our topic, we will be researching, designing and making our own moon buggies using a range of different materials. We will be ensuring that our designs are an innovative, functional and also appealing product that are fit for purpose. We will be using a range of skills such as cutting, shaping, joining and finishing.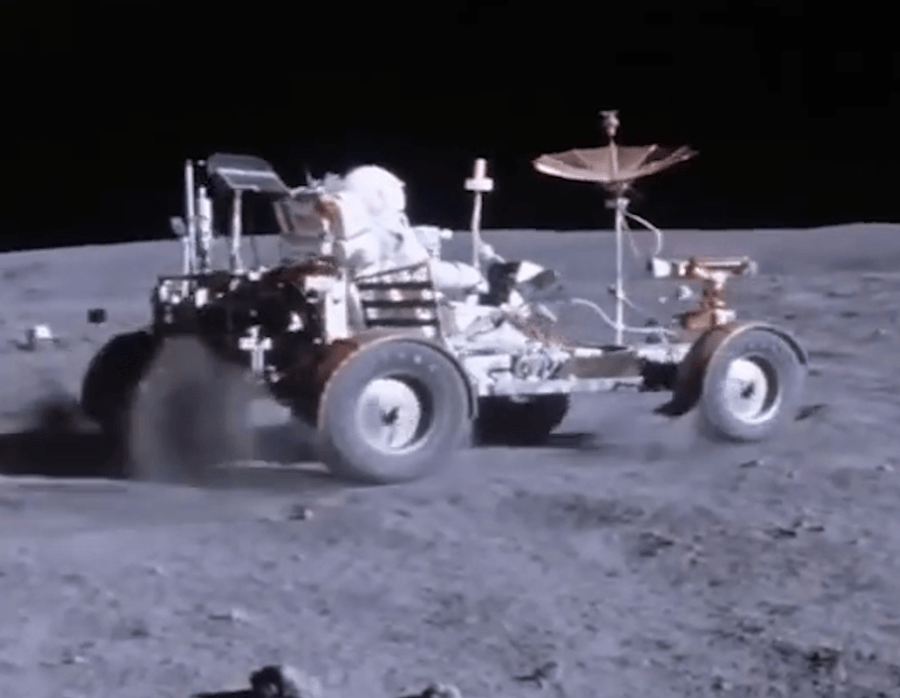 Art
Throughout our topic, we will be looking at a variety of art work by Peter Thorpe (Space art) and discussing materials and technique. Once children are confident with this, we will then be recreating a piece of famous artwork and applying his technique to designing and creating out own space art work based what we have seen.
Computing
Our computing topic this half term will be all about coding! Children will be learning to read, create and debug codes. We will need to use logical reasoning to explain how algorithms work. Children will be using everything they have learning about coding to debug a game – planet invasion.
Children will continue to practice their Spanish speaking skills over the coming half term. Children will also during PPA be developing and exploring different types of music through a new programme of learning called Music Express. The theme for this term is Journeys and the children will have the opportunity to develop vocally, as well as learning to use some instruments and musical terminology.
New spellings are given out each Monday and will be followed by a test the week after.
Homework is again being handed out in homework books on a Friday, homework tasks should then be completed and handed in on the following Wednesday.
PE will still continue on a Friday with the coaches so children should ensure they are wearing the correct footwear and appropriate clothing.
During Remote Learning, awards, messages and additional tasks will be sent out through Marvellous Me, so we would encourage you to check regularly for new updates.
We would also ask that completed work is returned when collecting new packs, or it can be emailed to your class email address.