Spring 1 - Sound! How do we hear?
Welcome back phase 3/4 we hope you all had a lovely Christmas break! We have a very exciting topic this half term and will be investigating into how we hear sounds.
In English this term our shared text book is The Spiderwick Chronicles. The first piece of writing will challenge us to use the writing features we have learnt in the previous term as we will be writing a set of instructions on how to catch a Boggart! Then, we will be writing a letter in response to another letter from a different school explaining the weird things that have been happening in their classroom: utilising our writing features. Also, we will be writing a character description of the Boggart.
In Maths this half term we will be looking more closely at the four operations and using our written methods to complete reasoning questions. As well as this, we will be expanding our knowledge of place value by focusing on Roman Numerals. We will be looking at fractions for this first time this year and how we can convert these into decimals. Finally, we will be looking at shape and measure when learning about position, direction and mass.
In Science, we will be learning about sounds and identify how sounds are made by making links to vibrations. By using scientific vocabulary, we will be able to explain the patterns we find between the pitch of a sound and the features of the object that produced it. Also, the children will be making links between: sound and the strength of vibrations, and sound and the fainter it gets as the distance from the sound source increases.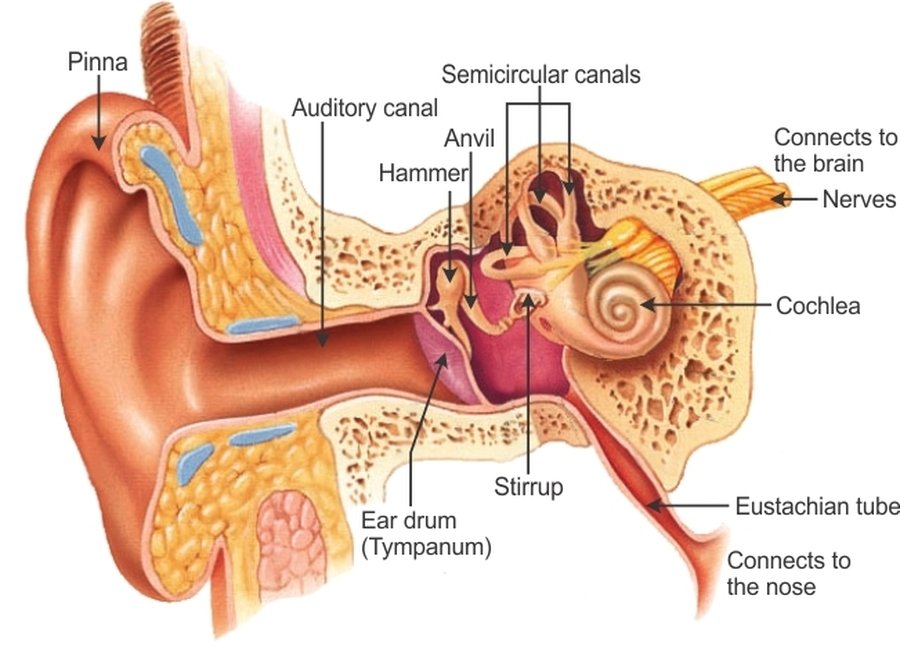 In our music lessons, the children will use and understand staff and other musical notations. They will also improvise and compose music for a range of purposes using the inter-related dimensions of music.
In Design and technology his half term, children will be conducting research into musical instruments and developing a design to create their own musical instrument that adheres to a design criterion.
In PSHE we will be looking at identity, society and equality and how important it is to celebrate differences. Also, we will be looking at differing opinions.
During computing lessons, the children will be creating a video production. They will use sequence, selection and repetition in programs (Purple Mash). They will also work with variables and various forms of input and output.
Autumn 2 - What did the Ancient Egyptians believe?
Welcome back Phase 3/4!
We are hoping you are ready to work as hard as you did last term!
We have a very interesting and hands-on curriculum in the lead up to Christmas, where we will be answering the question 'What did the Ancient Egyptians believe?'
In English, we will be writing a set of instructions of how to perform a mummification! In Guided Reading we will be using the text 'The Scarab's Secret' to create a diary entry from a specific characters point of view. Frequent class discussions will be held as we comprehend a range of texts from differing genres; including historical fiction, instructions and poetry .
In Maths, there will be a heavy focus on the remaining two operations we have not covered yet - multiplication and division. We will be using written grid methods to help us, as well as arrays and groupings. The children will also learn how to multiply and divide by 0, 1, 10 and 100.
In Geography, we will be looking at The River Nile linking to our Ancient Egyptians topic. We will be learning how the Egyptians used The Nile and the importance it has within their lives.
In Computing, we will be creating our own PowerPoint presentations to show off our impressive knowledge of our topic, The Ancient Egyptians. We will also be learning about slide animations and effects to enhance our presentations.
In Design and Technology, we will be creating our own Egyptian Death Masks. We will need to develop our mastery of different construction techniques such as cutting, joining and shaping to make sure we create the best mask possible.
In PSHE, we will be focussing on the importance of mental health and well-being, as well as the strengths and challenges they may face. This will include highlighting what they struggle with, and best ways to overcome this.
Autumn 1 - What is it like living in the UK?
Hello and welcome back to Phase 3/4! This year we have some different staff in our phase to help you with your learning. We have Mrs Coulson who was in reception, she is amazing at phonics so will be helping us improve our reading skills! We are also joined by a new teacher called Mr Maggs who will be working in Leopards. If you are a new Year 3 you may already know who he is as he was teaching in KS1 at the end of last year.
We have an exiting, packed curriculum for you this half term with our learning question being 'What is it like to live in the UK?'
In English, we will be writing a setting description and a short adventure story based on our shared class text 'Flat Stanley's World Adventures' by Jeff Brown. We will be using the vocabulary we learn in Geography lessons to enhance our writing.
In Maths, we will at first be concentrating on our basic skills. We will look at addition and subtraction, applying this knowledge when investigating perimeter and statistics. In addition, we will be working hard on our times tables.
In Geography, we are going to be use maps, atlases, globes and digital/computer mapping to locate countries and describe features studied. We are going to learn about which countries are in the UK and their capital cities.

In Science, we are learning about the states of matter. By the end of the topic the children will be able to compare and group materials together, according to whether they are solids, liquids or gases. The children will learn that materials can change state when there is a change in heat and at which temperature these occur. They are also going to learn about how the changes in state of matter relate to the water cycle.


In Computing, the children are going to learn how to send and access emails safely whilst understanding the various uses of computer networks.