Autumn 2 - What are the Wonders of the World?
Well done on completing your first half term back in Phase 3/4! We will now be shifting our focus onto the Wonders of the Modern World. It is going to be a very engaging and exciting lead up to Christmas! We hope your are as excited as we are.
In Maths, we will be moving our focus from addition and subtraction to multiplication and division. We will begin by looking at grouping and arrays, revisiting the children's prior learning. We will enhance the children's learning by using concrete materials, followed by pictorial and abstract calculations.
In English, our text will be 'The Iron Man' by Ted Hughes. We will read this text in our Guided Reading sessions and will see us rewrite the first chapter of the book from The Iron Man's point of view. Also, we will be writing a non-chronological report about the seven Wonders of the World. The children will be subjected to a range of texts, including science fiction, non-chronological reports and poetry. Each class will hold discussions and drama sessions centred around The Iron Man, developing our oracy skills.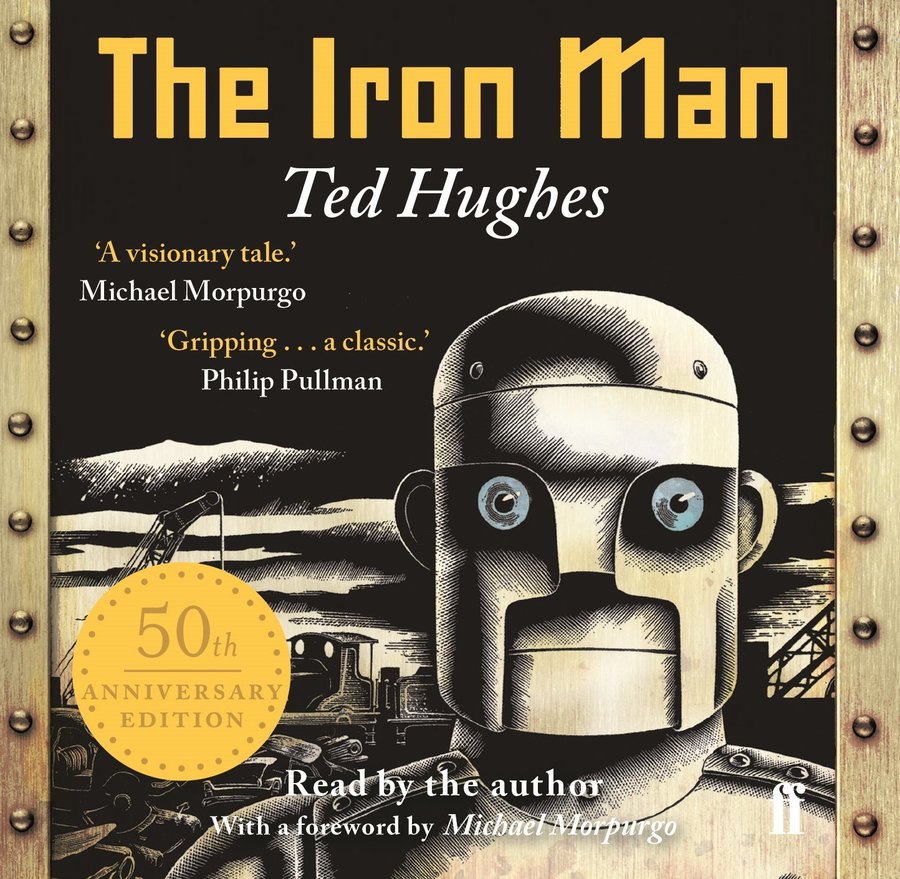 In Science, we will be focussing on electricity and how it is used in our lives. We will look at the different ways it is produced and utilised within the United Kingdom. The children will be using practical resources to learn about circuits and other components such as cells, wires, bulbs, switches and buzzers. We will be conducting different experiments that involve circuits and identifying the importance of complete loops.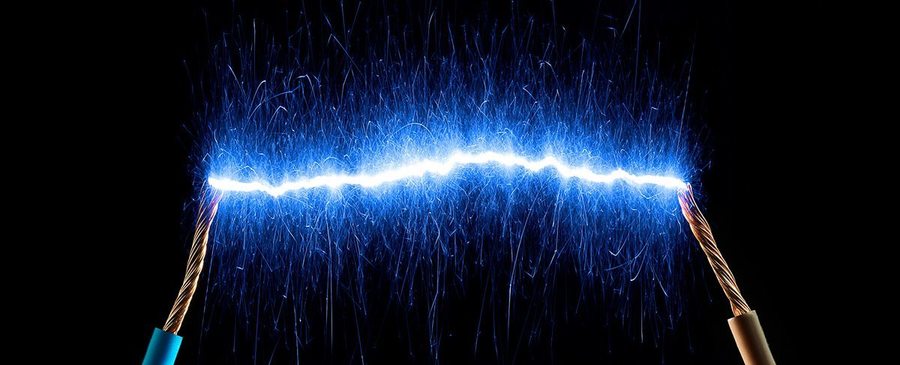 In Geography, we will be using our prior learning to use maps to locate different continents and countries. We will focus on their environmental regions and specific human and physical characteristics. We will also be looking at the Wonders of the modern World and where they are.
In Computing, the children's focus will be on search engines and how to effectively research. This links to our topic as the children will be researching the Wonders of the World for their non-chronological report in English.
In DT, the children will develop their mastery of different construction techniques such as cutting, joining and shaping to create their wonder base on Anthony Gormley's 'The Angel of the North'. The children will also be given the opportunity to design, select materials and use components they think are most suitable.