Summer2 - Why do animals hunt?
Welcome back 3/4 for your final half term this school year! We hope you have had a lovely break and are looking forward to all of the amazing work we have planned for this topic.
Our first piece of writing in English will challenge our children to recall the feature of an instruction text. They will be writing a recipe relating to our book: 'Beware the Boys'. After this, we will be writing a letter using our persuasive writing techniques. Finally, the children will be writing a non-chronological report in the form of a fact file, all about predators. During our grammar, punctuation and spelling lessons, we will be consolidating our knowledge of time connectives, imperative verbs, synonyms and antonyms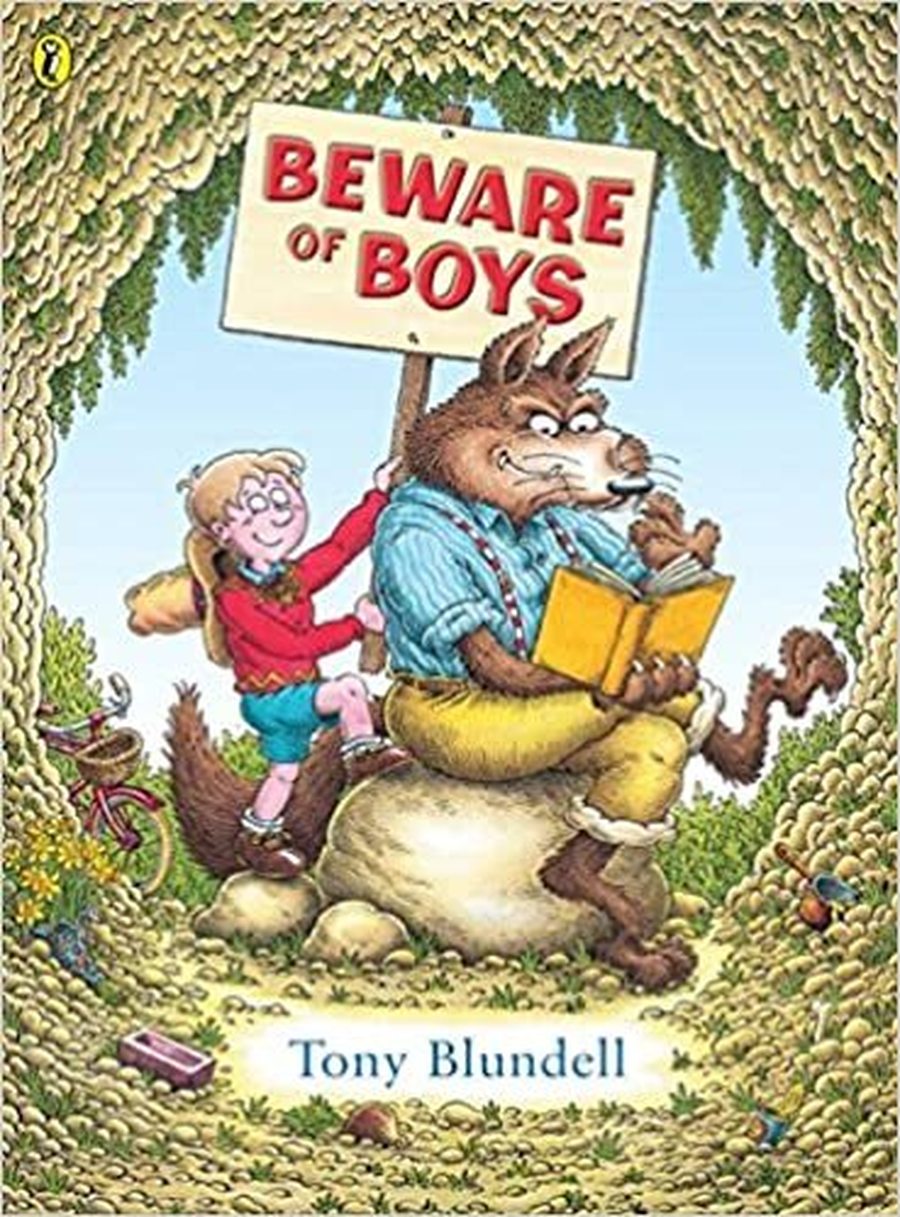 For our final half term, in numeracy we will be continuing our focus on statistics for the first week back. We will be looking at pictograms and line graphs. We will be plotting our own line graphs at the end of the week. We will be revisiting the properties of shapes during this half term, and focusing for the first time on position and direction.
In Science, we will be identifying that animals, including humans, need the right types and amount of nutrition and the fact they cannot make their own foods. We will be delving into the human digestive system naming and locating key parts of the digestive system. We will be looking at animals that have skeletons and muscles for support, protection and movement.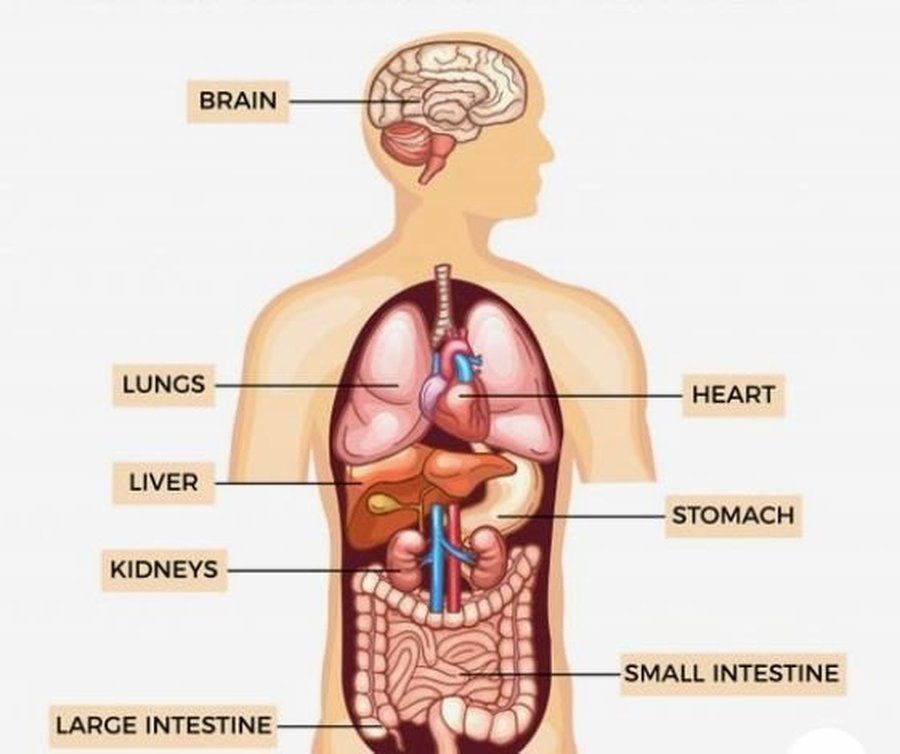 In our music lessons, the children will be looking at compositions and composing their own music for a range of purposes including using interrelated dimensions of music. They will be listening with attention to detail and recall sounds within increasing memory.
This half term, the children will be consolidating their Geography skills of using maps and atlases to locate countries and describe their features. We will be looking at similarities and differences through the study of human and physical geography of a region of the United Kingdom.
In PSHE Children will be looking at financial capability and economic wellbeing. They will be learning about budgeting and how this is achieved and how this helps people.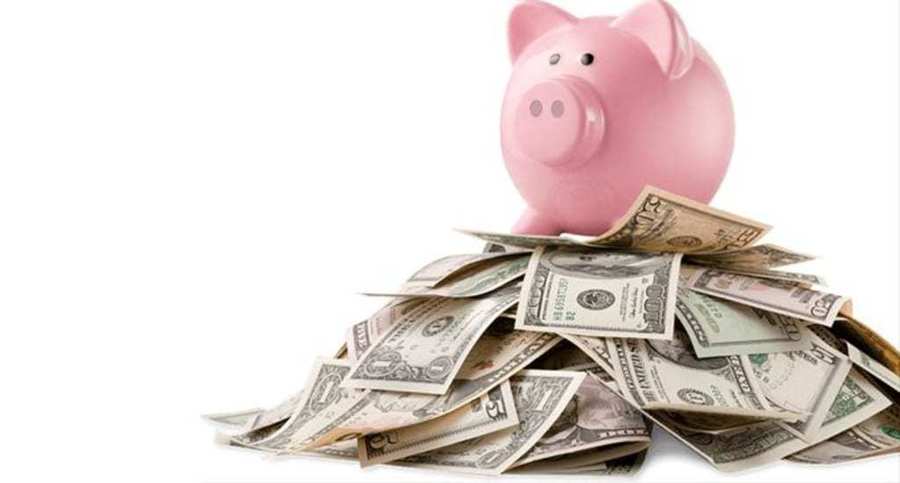 In computing, the children will be using search technologies they have learnt effectively and evaluating digital content. They will be designing and creating a range of programs and systems to accomplish given goals, including collecting and presenting data and information.
Summer 1 - What did the Romans do for us?
Welcome back again 3/4, we hope you enjoyed your Easter break and are excited to be back for a very engaging and interesting topic!
In English this half term, we will be focusing on the legend of Romulus and Remus. We will be discovering their journey and how they were so important to the Romans. Children will use their knowledge of Romulus and Remus to rewrite their own version. Also, the children will be learning about the Roman army and will use this knowledge to write a diary entry from the perspective of a soldier explaining about a recent battle.
In Maths, we will be looking at roman numerals and how these are used in day to day life. Children will be given the opportunity to apply this knowledge when we look at Roman coins to find out the value. After that, the children will be focusing on equivalent fractions and how to find fractions of an amount.
In Science, our children will be exploring plants. They will be given the chance to plant and grow their own cress to eat whilst learning what plants need to survive. Also, the children will explore how water is transported inside of plants using different dyes. They will witness how the water travels and is used by the plant.
In History, the children will be looking back to the Roman Empire and how they invaded Britain. We will be meeting a few famous people along our journey through Ancient Rome including Julius Caesar and Boudicca! The children will produce a time line to present the information they have learnt.
In Computing, we are going to build on our coding knowledge from previous years to design and create a Roman invasion scene on Purple Mash. Finally, the children will be looking into debugging any issues they find.
In PSHE, children will be given the opportunity to explore how to have good physical health and wellbeing. We will be exploring how to make good choices that will not have a negative impact. We are also following Leeds MindMate sessions 'Friends and Family' where children will learn the impact of being unkind to others.
In Design and Technology, the children will be researching, sketching and designing a greenhouse. They will carefully decide which tools and materials they will use in order to successfully build their designs.