Autumn 1 - Dragons!
Welcome to phase 3/4! We have a change in staffing this year as a different teacher is joining us. As always our year is exciting and action packed where we will cover six fascinating topics. The topic we are covering this half term is Dragons!
In Maths, we will be looking at place value to ensure we have strong foundations to build on throughout the year. We will be using lots of practical resources and have opportunities to take our learning outside. Later in the term, we are going to advance on to addition and subtraction; learning written methods to help solve reasoning and problem solving questions.
In English, we will be looking at a range of text genres including storytelling, instructional writing and poetry, based on the texts that we will read. Our first text this half term is 'George and the Dragon', we will be writing a character description. Linking to our topic, we will write instructions to trap a dragon that has been up to mischief! Throughout our English lessons we will be exploring texts and practicing our oracy skills through drama and debates.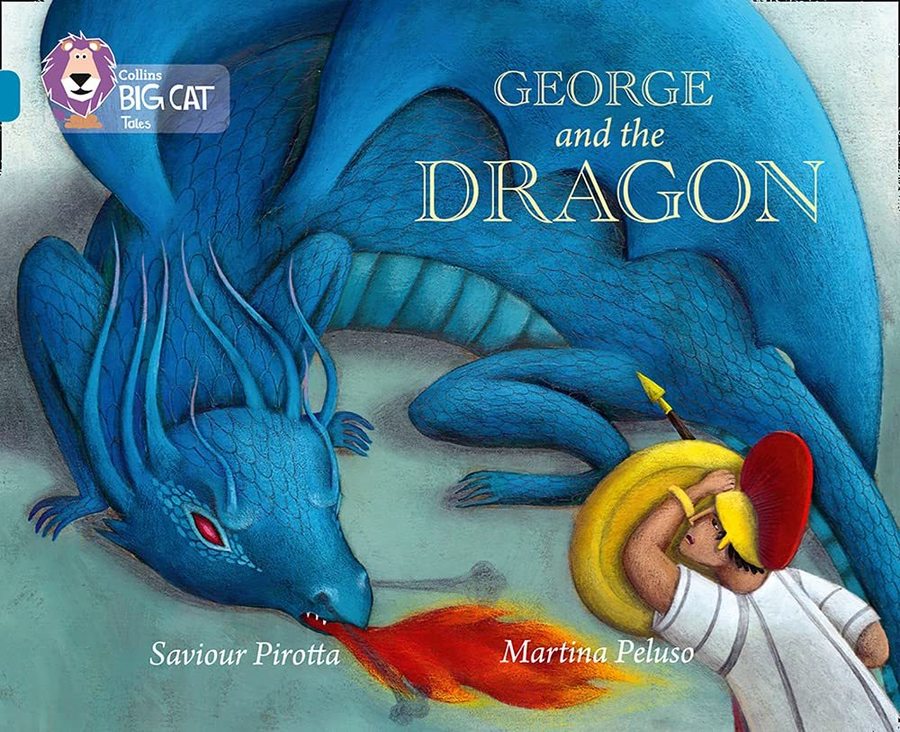 In Science, our topic is animals including humans. We will be classifying animals based on the type of skeletons they have. In lessons, there will be lots opportunities to practice using scientific vocabulary; especially around the scientific names for bones.
In History, our learning will be based around St George, the Patron Saint of England and the myths and legends around the dragon! Our lessons will also detail life in Britain and the Kings and Queens.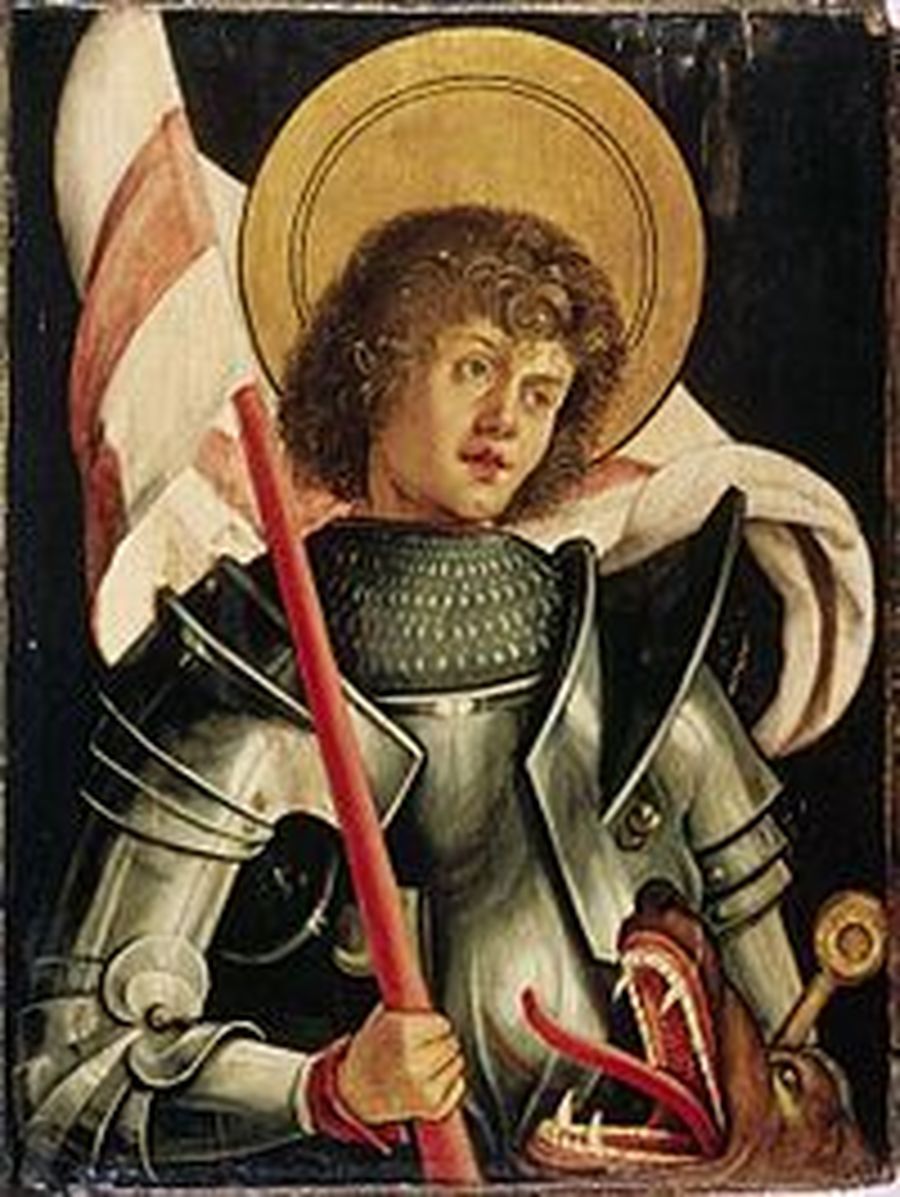 In Computing, the children will create a simple dragon sequence using block code. We will be focusing on if/then statements using Purple Mash which you can access at home too!
In Art, the children will be using their observation skills and design their own dragon eye. They will then recreate this using clay.