Why do people invade other countries?
Welcome back phase ¾. We hope you have had a relaxing half-term and are ready to come back refreshed. We have an exciting term planned with our topic research question being 'why do people invade other countries?', our main focus is the Vikings!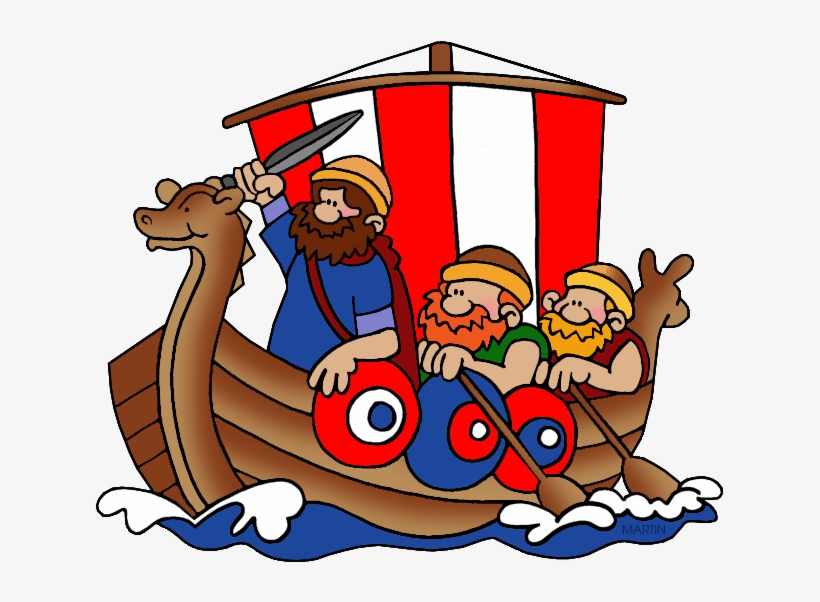 English
In English lessons, the children will be exposed to a range of Viking themed books to link to our history topic. The main class text this half term is 'Invasion', we are using this book to teach elements of our history curriculum alongside history sessions. We are going to use the text to write a setting description and a recount from our trip to Murton Park! In addition to this book, we plan to look at a range of text genres including historical stories. Later in the term, the children we then recreate their own historical story set in the Viking period.
Maths
During this half-term the children will be learning all about fractions! We will be recapping on their previous knowledge and then building on it by looking at equivalent fractions, decimals and adding/subtracting fractions. As always, we will also focus on our Swarcliffe Skills, which are what all children must be able to do in Maths by the end of the year.
History
In History lessons this half-term, we will be focusing on the Viking period and their influence on Europe. We will be looking at who the Vikings were, Anglo-Saxon kings, laws and Viking life. We will be comparing events in the past to the present through laws and punishment. The children will be applying history skills such as plotting events on a timeline.
Science
This half-term in Science, we will be investigating forces and magnets. We will begin the unit by sorting items based on their properties, whether they are magnetic or not. We will be carrying out an exciting investigation to find out which material causes the least friction and therefore be the best surface for a vehicle to travel on. This half-term includes Science Fortnight where we will be using scientific enquiry and conduct numerous experiments.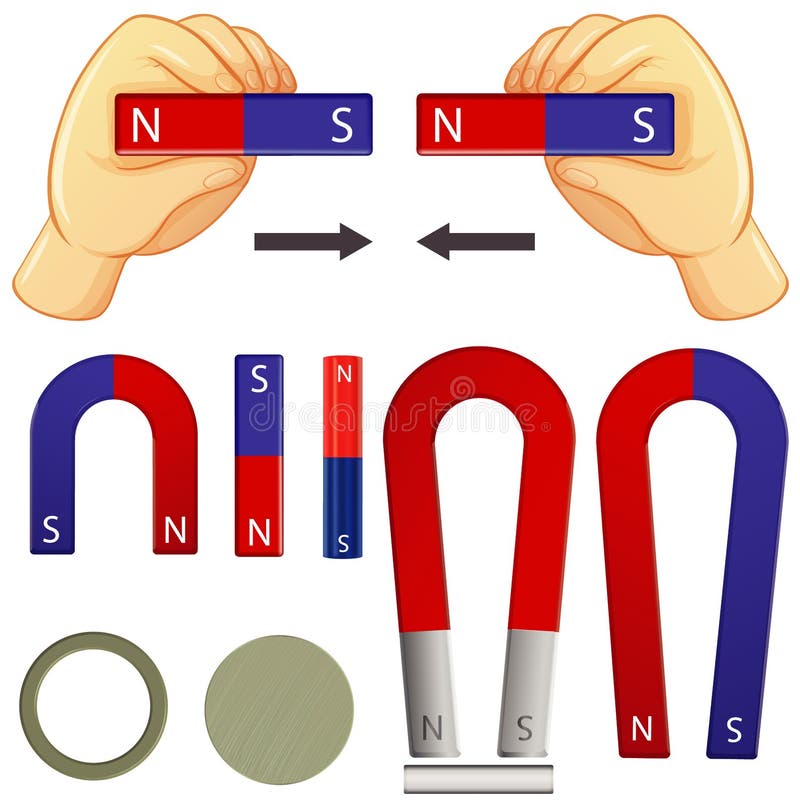 PSHE
In PSHE lessons children will be learning about how to keep themselves healthy and discussing the effects smoking, drugs and alcohol (this includes prescription drugs). One of the effects we will be focusing on is asthma and the procedures surrounding it.
Design and Technology
The children will develop their mastery of different techniques by designing and creating a Viking helmet and shield. They will be using a range of materials, which they will select for their properties. At the end of the unit, they will be using observations to evaluate their designs.
Computing
Computing lessons this term will center around video production where the children will be filming, editing and then adding effects.