How did we evolve?
Hello and welcome back to the new year!

English
Linking with our topic, the children will explore a range of books relating to the Stone Age, evolution and inheritance. We will begin by looking at Charles Darwin and creating biographies and recounts relating to him. As well as non-fiction texts, we will also be exploring fiction through books focusing on Stig of the Dump whilst looking at other texts such as Stone Age Boy and Ug. Whilst exploring these books we will develop the key comprehension skills, information retrieval and inference, which will aid their overall understanding and enjoyment of the text. Grammar and spelling will focus on the Year 5/6 expectations.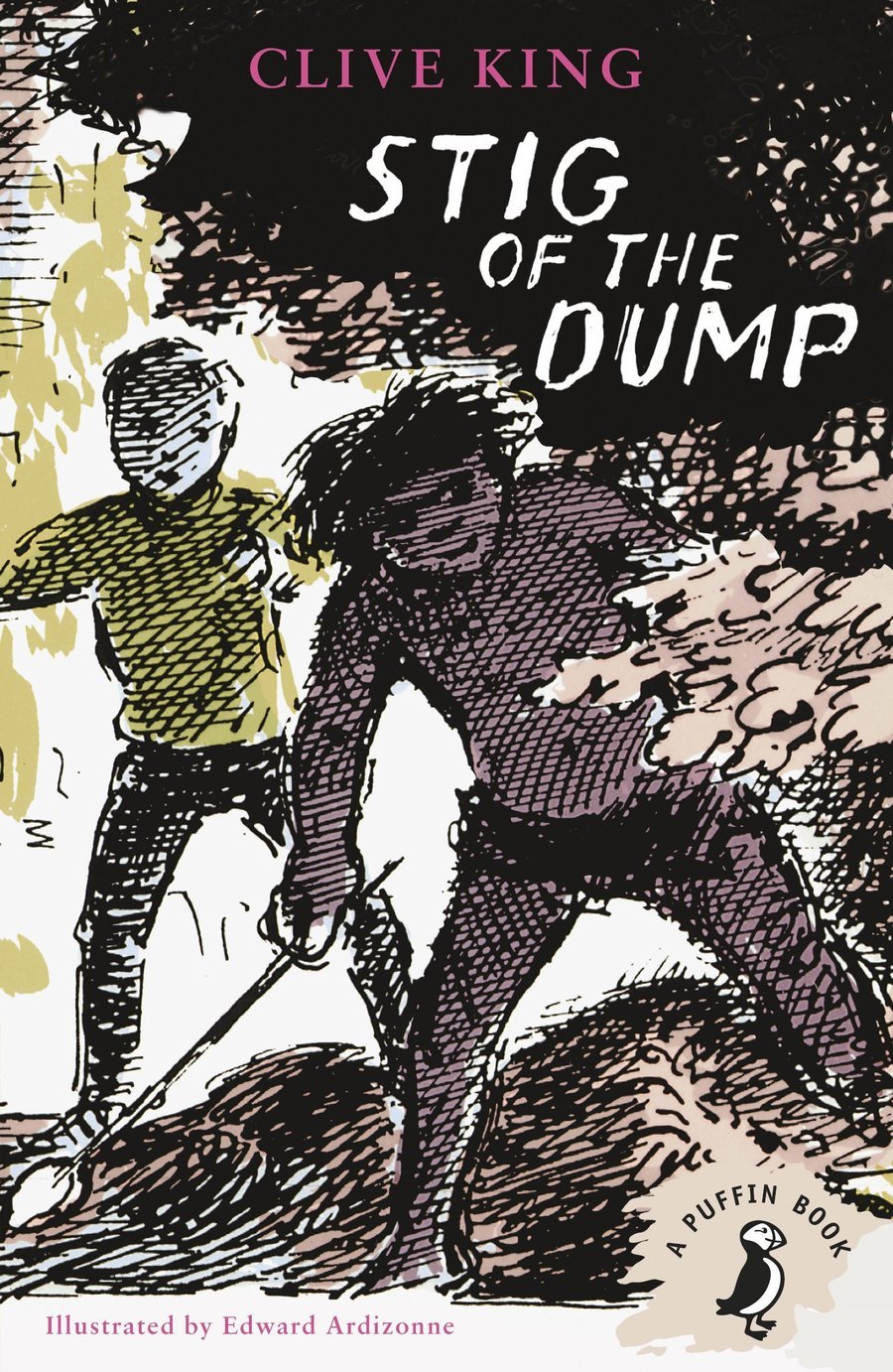 Maths
This half term will see the children investigate place value with a focus on ordering and rounding. We will also be refreshing our knowledge of the written and mental methods for all four operations and applying them in alternate ways. Basic Skills lessons on Fridays will help to keep our skills refreshed throughout the year and we will continue to develop our times tables fluency.
Art
As part of our study of the Stone Age, the children will study cave paintings. These were often used to record important information or events during their lives. They will create their own cave paintings and stick drawings using a range of mediums including charcoal, chalk and oil pastels and some traditional Stone Age techniques.
This half term, we will examine early human life by taking the children back to the Stone Age. We will explore what it was like to be a human during this time and how it is both similar and different to life nowadays. Alongside this, we will also learn about how humanity has grown, adapted and evolved over time from the Stone Age to the Iron Age and the reasons behind these changes.
Science
As part of our evolution topic, the children will be learning about how fossils are formed and how our traits are inherited from our ancestors. We will also explore how different species have adapted to their environment through evolution.
Children will continue to practice their Spanish speaking skills over the coming half term. Children will also during PPA be developing and exploring different types of music through a new programme of learning called Music Express. The theme for this term is Journeys and the children will have the opportunity to develop vocally, as well as learning to use some instruments and musical terminology.
New spellings are given out each Monday and will be followed by a test the week after.
Homework is again being handed out in homework books on a Friday, homework tasks should then be completed and handed in on the following Wednesday.
PE will still continue on a Friday with the coaches so children should ensure they are wearing the correct footwear and appropriate clothing.
During Remote Learning, awards, messages and additional tasks will be sent out through Marvellous Me, so we would encourage you to check regularly for new updates.
We would also ask that completed work is returned when collecting new packs, or it can be emailed to your class email address.