What was life like for a Victorian child?
Hello and welcome back to a new half term in Phase 5/6. This half term we will continue with our online learning, but our learning will now revolve around Victorian Britian.
Once again, we have planned a fun-filled range of activities for this half term, to explore our topic learning question 'What was life like for a Victorian child?'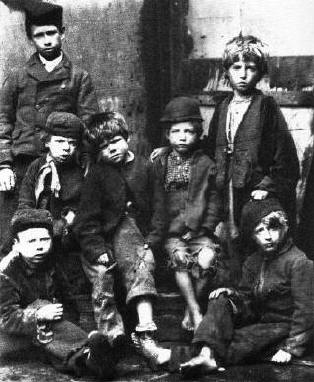 In English this half term we will be reading the book, Street child by Berlie Doherty. Set during Victorian times, it tells the story of a young boy, Jim, and his family struggle to survive a life of poverty in the slums of London.
From our reading we will complete a range of different writing activities. For our first writing activity we will create a diary entry which reccounts Jim's experience in the first few chapters of the story. To do this successfully we will use hot seating (a drama activity in which children will be required to take on the role of Jim and discuss his feelings).
As the story develops we discover that Jim has been sent to the dreaded work house, a place we will learn more about in history this half term. As we learn more about the workhouse we will start to plan arguments as to why we think the workhouses should be closed. From this we will then write our own persuasive letter to the Victorian government to persuade them to close down workhouses.
Our final piece of writing will focus on our important person for this half term: Queen Victoria. We will study her life in depth and then create a biography of her life.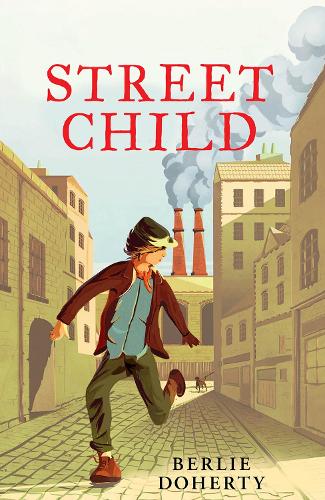 In Maths percentages is the name of the game for the first few weeks. Building on our learning from last half term we will look at how we can use our knowledge of fractions and percentages equivalence to help us find percentages of amounts. A week of work on measures, will be followed by a return to fractions – with a focus on multiplication and division. We will then continue on to Time, converting units of time and looking at timetables, ending the term with a week of Area and Perimeter. Basic skills practice will continue with written and mental methods and times tables.
In GPS will continue to improve our spelling and grammar this half term, looking at different sentence types, modal verbs and parenthesis. The you will also continue to develop their skills, practising spelling rules. Look out for the online sentence activities that we will be doing.
History this half term, we will be looking at the Victorian era with a focus on the lives of children during that time. Our lessons will start with the reign of Queen Victoria and look in depth at her significance in the development of the British Empire. We will then look at the immense changes brought about throughout the Industrial Revolution, what life was like in Workhouses during that time, the jobs that children did, the introduction of formal schooling to the masses and a look at some of the inventors and their life-changing inventions. The you will also find out about Dr Baker and the importance of his report with regard to the improvements in living conditions for the poor.
Our science will move on from microorganisms to look at the properties of materials. We will look at the changing states of matter and how materials can change from a solid to a liquid or a liquid to a gas. After this is complete we will start to look at dissolving materials in to water and seeing what solution is created. The important questions we will look at are all mixtures reversible.
In RE this half term we will look at Christianity this half term, with a focus on what they believe about the old and new covenants.
Children will continue to practice their Spanish speaking skills over the coming half term. Children will also during PPA be developing and exploring different types of music through a new programme of learning called Music Express. The theme for this term is Journeys and the children will have the opportunity to develop vocally, as well as learning to use some instruments and musical terminology.
New spellings are given out each Monday and will be followed by a test the week after.
Homework is again being handed out in homework books on a Friday, homework tasks should then be completed and handed in on the following Wednesday.
PE will still continue on a Friday with the coaches so children should ensure they are wearing the correct footwear and appropriate clothing.
During Remote Learning, awards, messages and additional tasks will be sent out through Marvellous Me, so we would encourage you to check regularly for new updates.
We would also ask that completed work is returned when collecting new packs, or it can be emailed to your class email address.