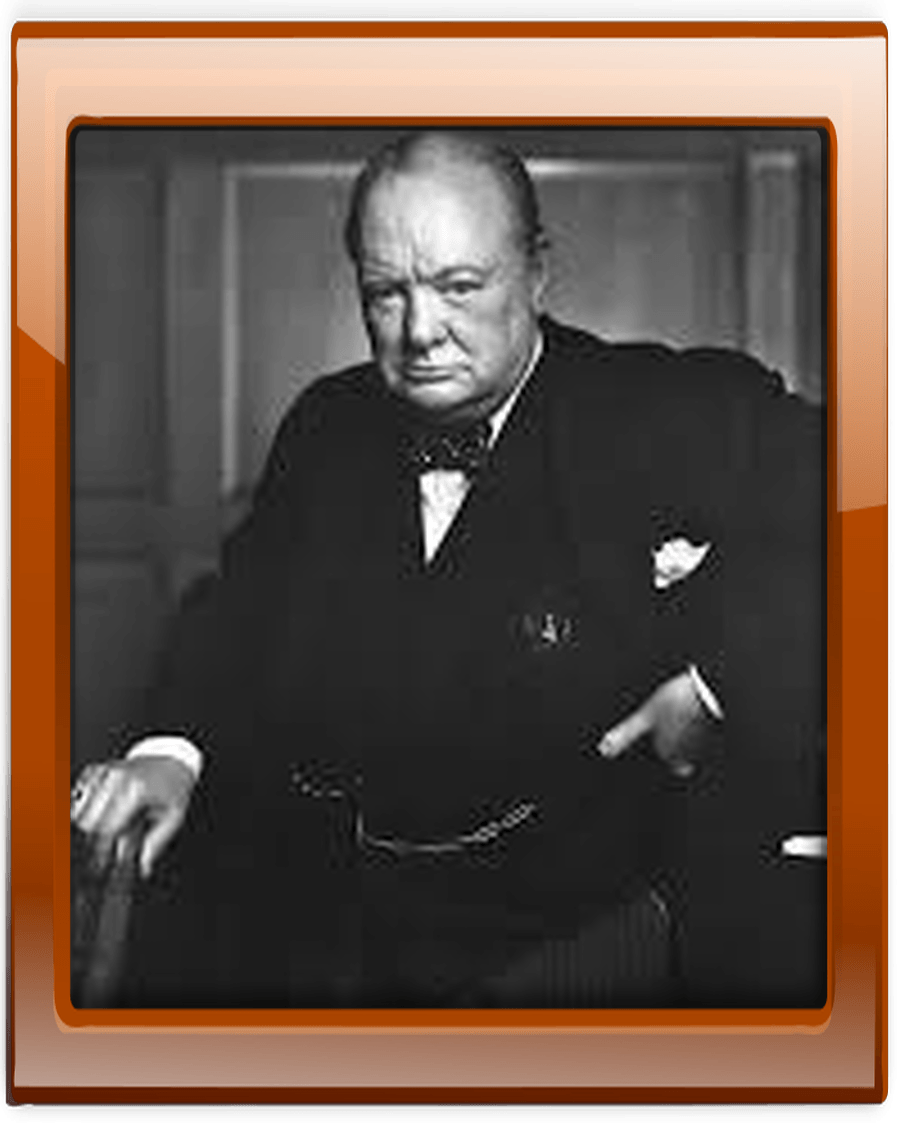 How has conflict impacted lives?
Our first day started with an air raid warning......with the children sensibly and silently taking shelter under their desks and then heading to the Hall to listen to the declaration of war against Germany, announced by Neville Chamberlain in 1939.
The children discussed what it must have felt like at the start of the war, how frightening the air raid sirens were and what they wanted to learn about during the topic.
During our History lessons, we looked at the actions that led to the declaration of war against Germany, putting the main events of the war into chronological order. We also looked at the Battle of Britain, discussing it's significance in changing the direction of the war and what rationing was and the effect it had on the everyday lives of people during the war.
In Guided Reading sessions we have considered what it would be like being a child during the Second World War, from the point of view of Bruno (the son of a German Commandant) and Shmuel (a Polish boy he meets at Auschwitz). This was also explored during our History lessons, when we compared the evacuation of children from England's towns and cities, with the experience of Anne Frank.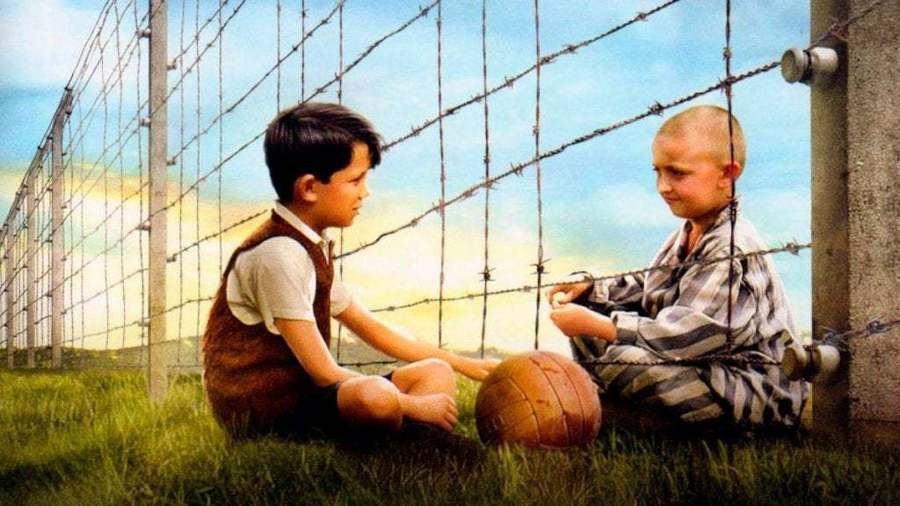 We know what features we should see in a setting description, but can we spot them?
We discussed what features we would need in our Toolkit to write a great setting description, then had a go at spotting those features in an extract from our class text. Finally, we planned wrote and edited a description of the entrance way to Auschwitz, the concentration camp featured in The Boy in the Striped Pyjamas.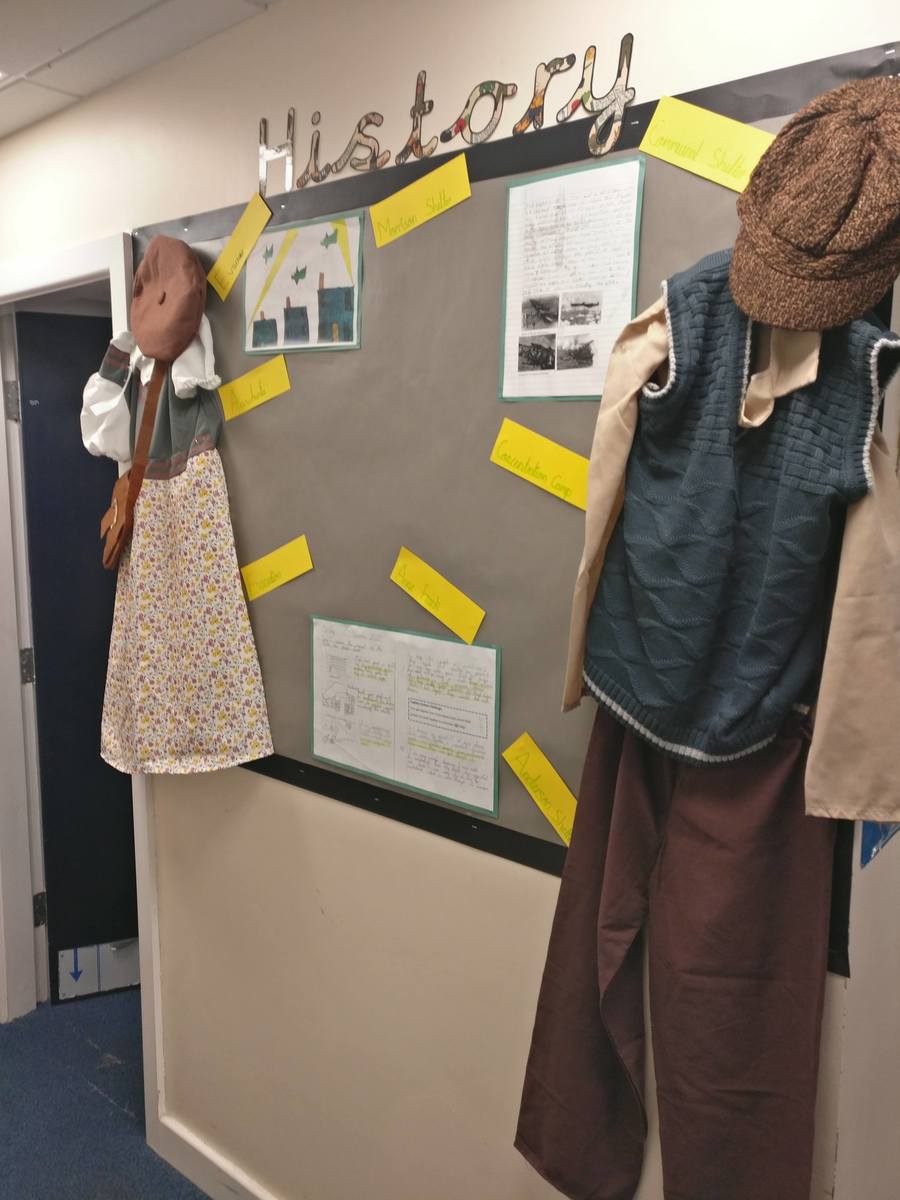 "I wouldn't want to live in just one room with 11 other people."
"I would be sad if I couldn't see my family, or talk to them on the phone. I would also be worried I might have to stay with a family who didn't like me."
"They couldn't leave the house, they were frightened they would get shot, or taken to Auschwitz."
LQ: Can I plan and conduct a scientific investigation?
What is a light source?
What are shadows and how are they created?
What makes a fair experiment?
These are just some of the questions we have been exploring in our Science lessons this half term.