Existing?

Endangered?

Extinct?
The children were welcomed back to the Summer term with our new exciting topic.
First, we watched a clip from the wonderful David Attenborough natural history series Planet Earth II, in which an iguana is chased by a group of snakes. The thrilling chase kept us gripped, ending - to our relief - in the safe escape of the iguana to the top of the rock face. Phew!
We then used this video as inspiration for a creative write piece. The children imagined they were either the iguana or the snake and wrote a story from their point of view describing the chase - including their feelings - building tension and gripping the reader. The stories were fabulous and we enjoyed reading them to each other in the afternoon.
"David Attenborough is nearly 95. I can't believe he is still working and travelling at that age!"
"He has made lots of tv shows and made everyone think more about how to save our planet. If we don't do it now, lots of things will no longer exist by the time our children and grandchildren are born."
"It was really interesting to learn all about the places he has been to and the animals he has seen. It would be great to meet him and talk to him about all the amazing things he has done."
We then researched our important person for this half term - David Attenborough - in order to create a fact file about his life and work. The children found out lots of interesting facts and were able to talk through their findings with confidence, presenting their work clearly.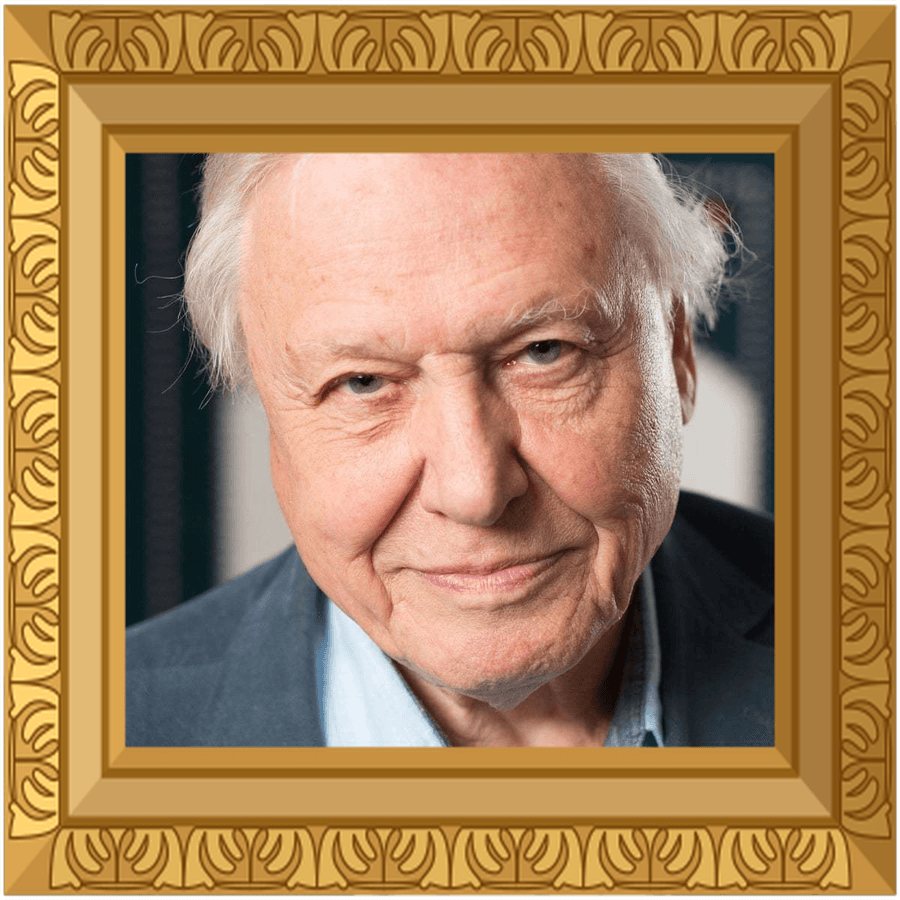 Our next writing stage was to research about hunting in preparation for our new discussion text. Now we knew which tools were in our writing toolkit, we needed to find the facts so that we could present them using these techniques. It was really interesting to explore the differences between hunting and poaching and to find out that - although at the beginning we all thought hunting should be banned - there were some very good reasons why hunting takes place.
In our computing lessons, we have been exploring Google Earth. We have really enjoyed looking at places around the world, what their climate and biomes are (to link with our Geography work) and what habitats the animals live in. Lots of animals around the world are endangered - some almost extinct - and we have been researching which these are and what conservationists are doing to help.
Have a look at home to see if you can find places you know, have travelled to, or would like to go to. There are 3D images and timelapse options to see how the world has changed over the last 30 years.
Our green fingered students have been helping out with some gardening in the polytunnel recently. We have sown some seed potatoes, which have done really well with the recent warm weather and have lots of leaves. There are also peach and cherry trees, along with some pea, sweet pea and carrots in the beds.
We started our first writing cycle with a 'Have a go' discussion text discussing whether or not we should wear school uniform.
We then looked at the main features of this type of text, looking through other example texts to find them. We stuck the extracts onto large sheets of sugar paper and wrote what features we had spotted and why they had been used.
We are so proud of our writing!
Our teachers have been giving us lots of activities to do outside, as the weather has been nice.
We went on a spelling hunt where the spellings had missing letters and we had to work out what the words were.
We also started one Maths lesson with a game of 'Runaround'. Mrs Spence said it was one of her favourite TV shows when she was younger! She labelled the playground with the compass points, then when we were given a starting point and how many degrees/turns/right angles, we had to run to the compass point that we would finish at. It was great fun!
To prepare for our writing, we debated the arguments for and against so that we could see how persuasive the points were. We used different intonation to try and make people think our point of view was right.
"We took a class vote so that we all had a say. We had to put our ballot paper in the tray and then we counted them to see which way we had voted."
"I thought at first it was going to be close, because during our discussions people had arguments for and against, but it turned out to be really clear we all thought hunting should be banned."
As part of our exploration of our topic, we looked at the pros and cons of deforestation - e.g. the devastating affect it can have on ecosystems and the habitats of some of the most endangered species in the world.
We created posters to show some of our findings.
During our Basic Skills Maths lesson we worked on our doubling and halving skills. We practise our skills on Fridays to help keep our mental arithmetic fast to help in our Maths lessons through the week.