What is it like living in the UK?
This week, some of us have been looking at ordering sentences relating to our topic of Living in the United Kingdom!
We have also been looking at setting descriptions. We have been using our 5 senses to describe the setting of Blackpool beach!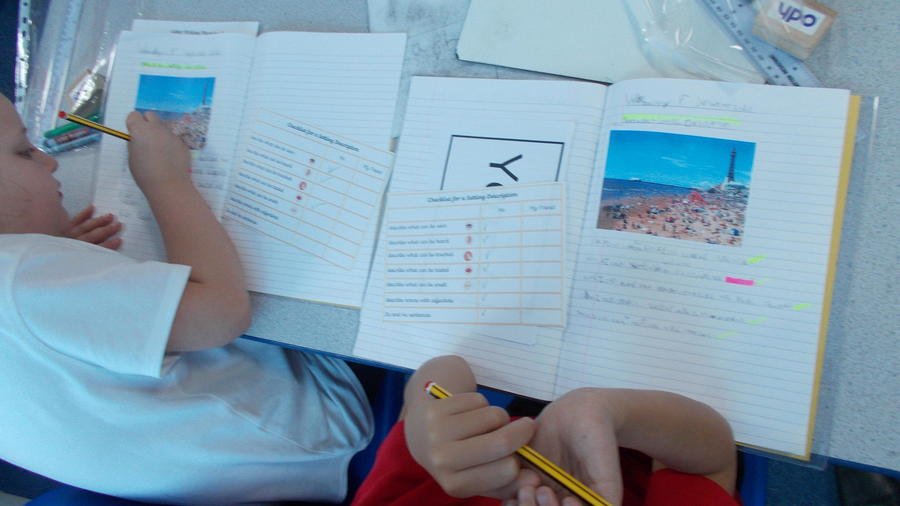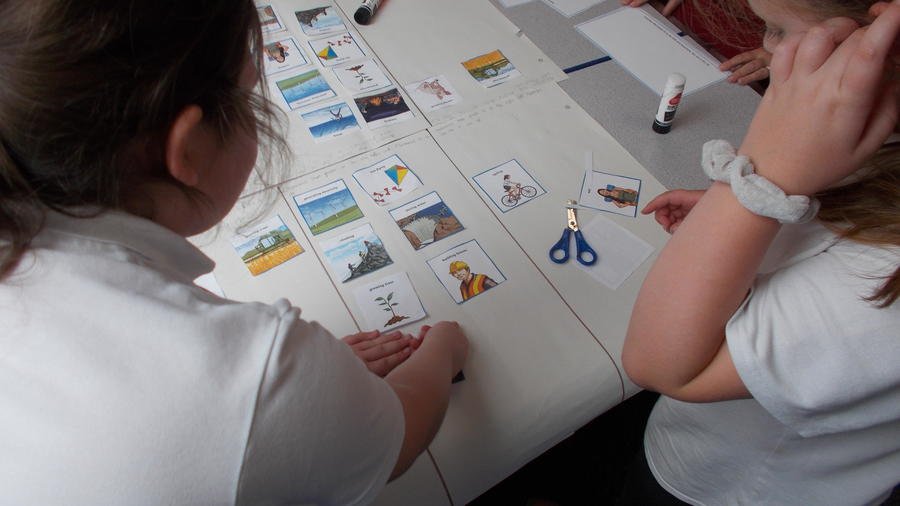 In Geography, the children have been comparing the activities people can do in the hills and mountains both within and outside of the United Kingdom.
This week in English, we have been focusing on settings within our topic book - Flat Stanley: On a Mission for Her Majesty. We read a setting description and planned our own, to begin writing next week.
This week in Maths, we are focusing on addition. Already we have looked at how we can use a place value chart and place value counters to help us.
This week in Science we have been looking at the three States of Matter. We conducted an investigation to see whether gases weighed anything. We used 3 different types of fizzy pop and compared the weights of each drink whilst it was fizzy, and when it was flat.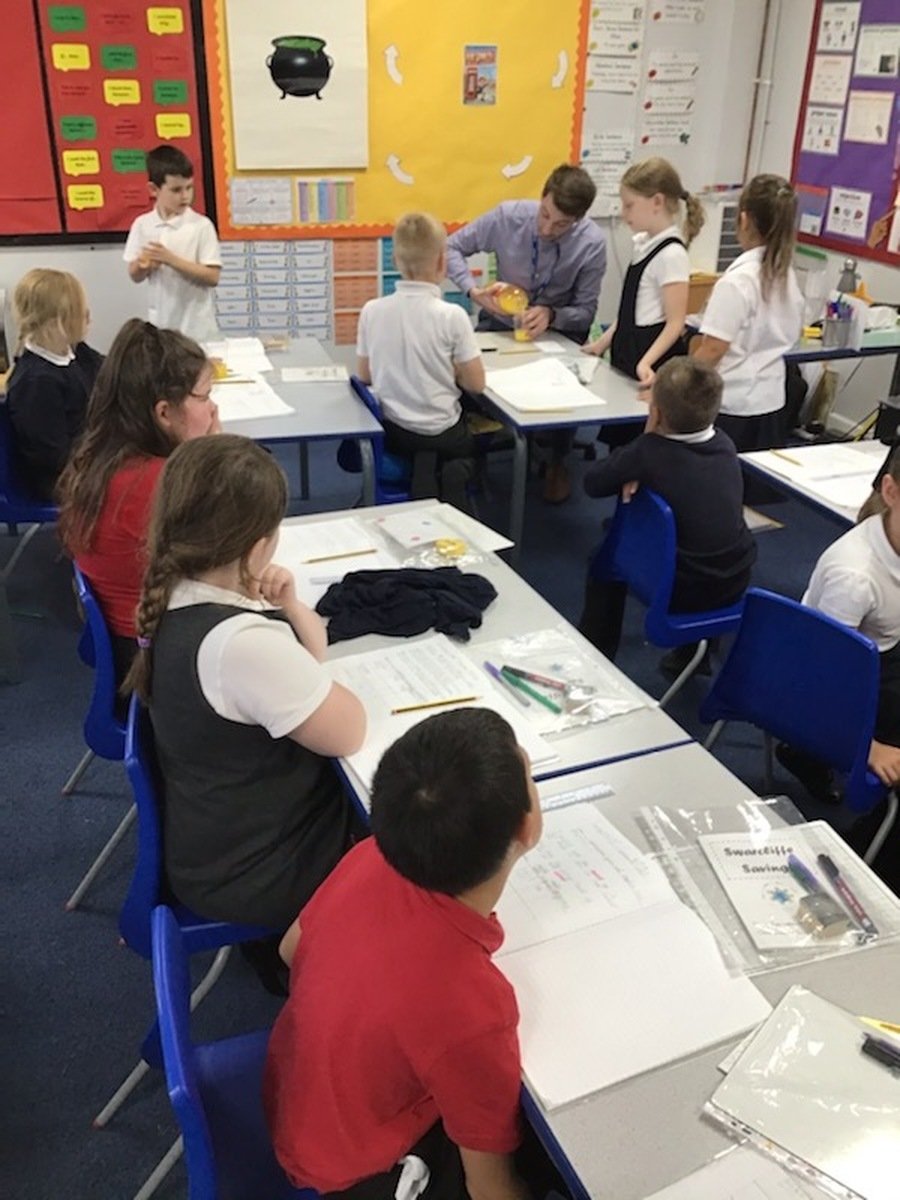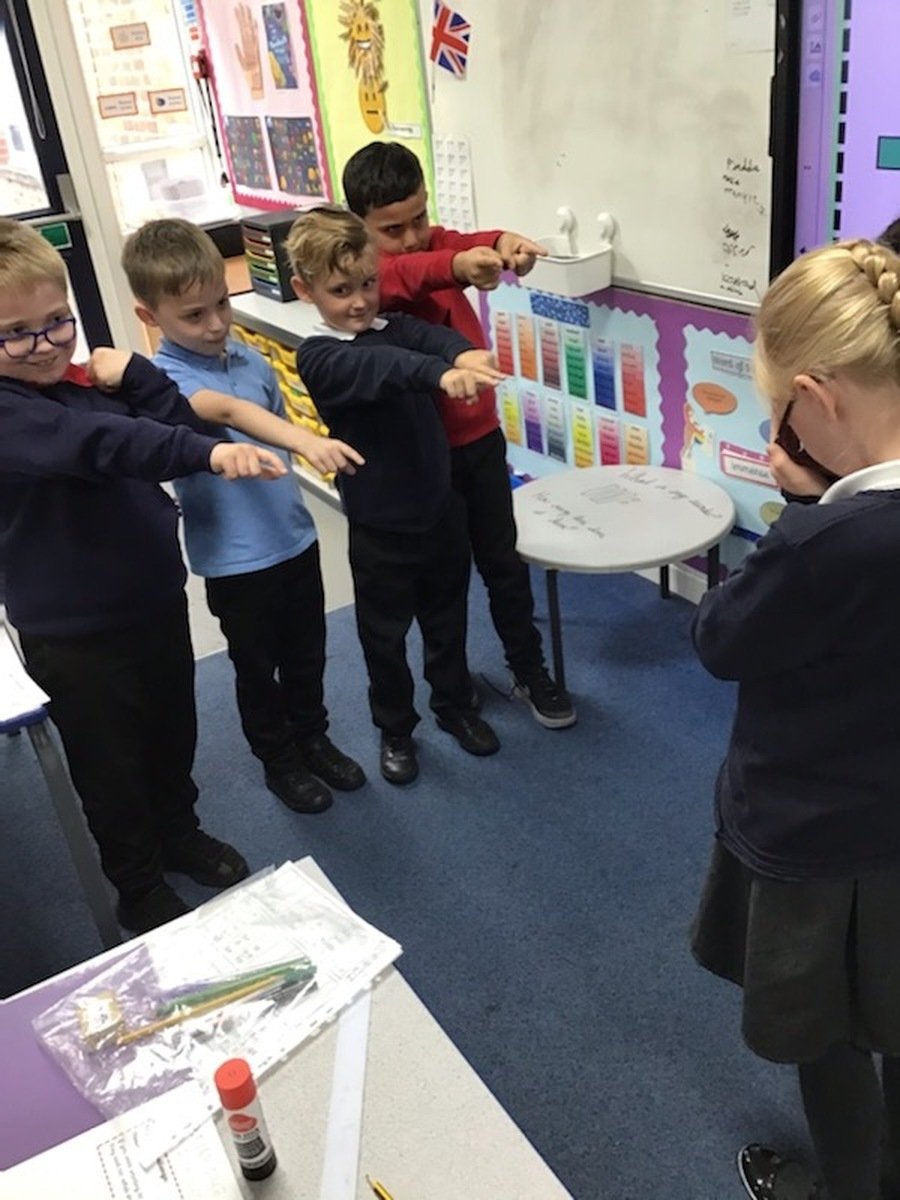 In PSHE we have been focusing on bullying. We were given scenarios and acted them out in front of the class. We had to decide as a class whether the scenario was bullying or falling out.