How do I keep myself healthy?
Our Launch- 15.02.21
Our new topic this half term is Healthy Eating. As part of out launch the children in school and at home took part in food tasting and doing a Joe Wicks workout. The children got to try a variety of fruits such as passion fruit, coconut, pomegranate, mango, avocado and pineapple.
English- WB- 18.02.21
In English this week our class text has been based on Keep Running Gingerbread. The children have taken part in a variety of tasks linked to this text such as: retelling the story, looking at key language, features of fairytales , creating freeze frames linked to the text and story mapping the story.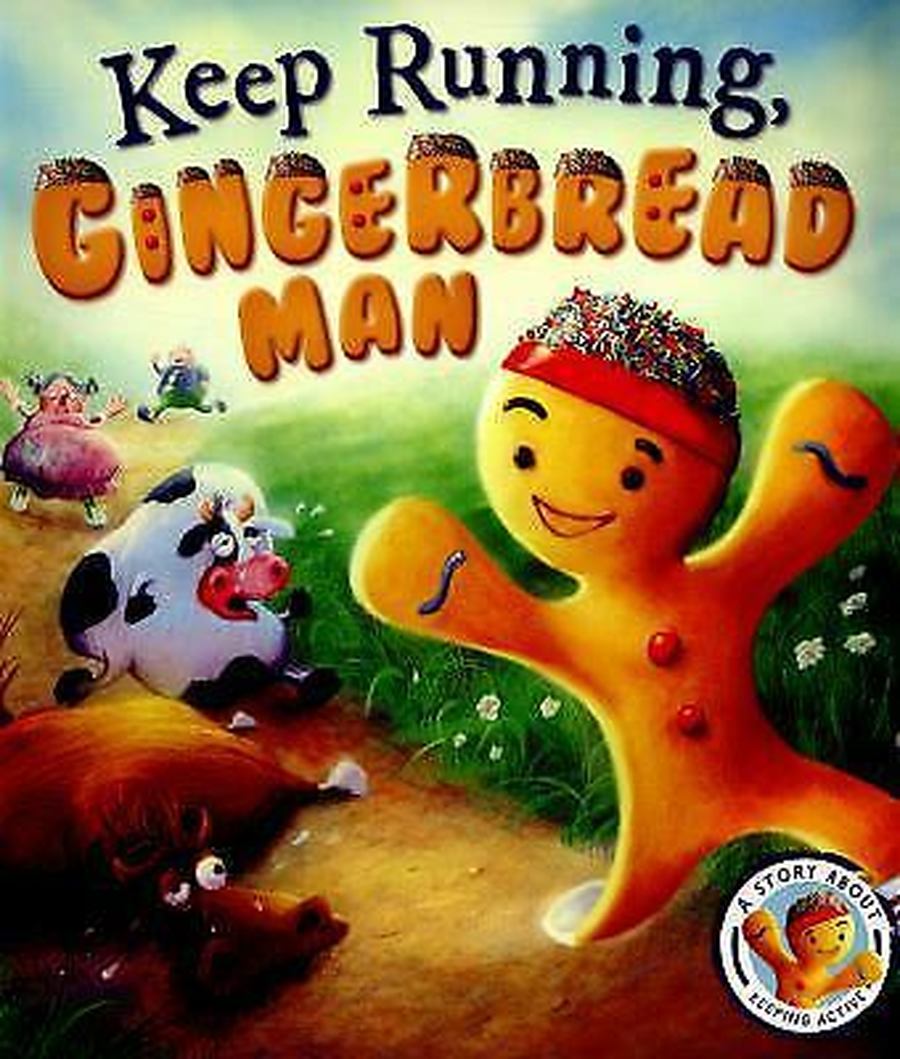 Art- Giuseppe Arcimboldo
15.02.21 16.02.21. 18.02.21
In Art this week the children have looked at the work of Giuseppe Arcimboldo and how he used fruit to create portraits. First, we looked at how to sketch using different line and form. Next, we looked at the different fruits and vegetables and what would be appropriate for each of the features. Finally, we sketched our own fruit portraits.
" I used the banana for the mouth as it looks like a big smile"
Isobel
" We had to think about different traditional tales, read the extract from the book and then decide if it was from Goldilocks, Snow White or The Three Little Pigs" Cooper
In Music this week, the children have been using musical instruments and their bodies to perform a piece of music to the song ' Come the the party'.