This half-term we have been learning all about ourselves. We feel like this has been a lovely topic to conduct in order to help all of the children settle into foundation stage. The first couple of weeks, we explored our classrooms/environments and began making friendships with our peers.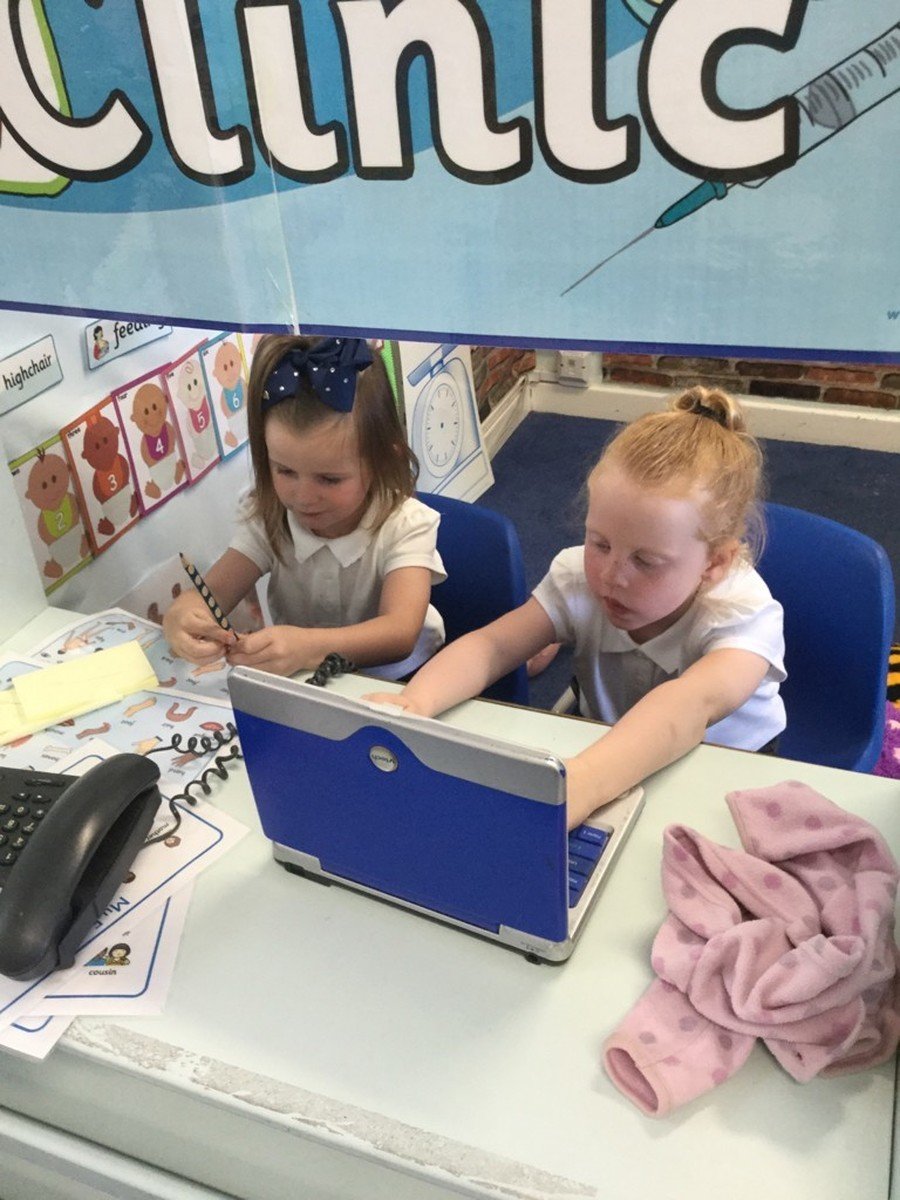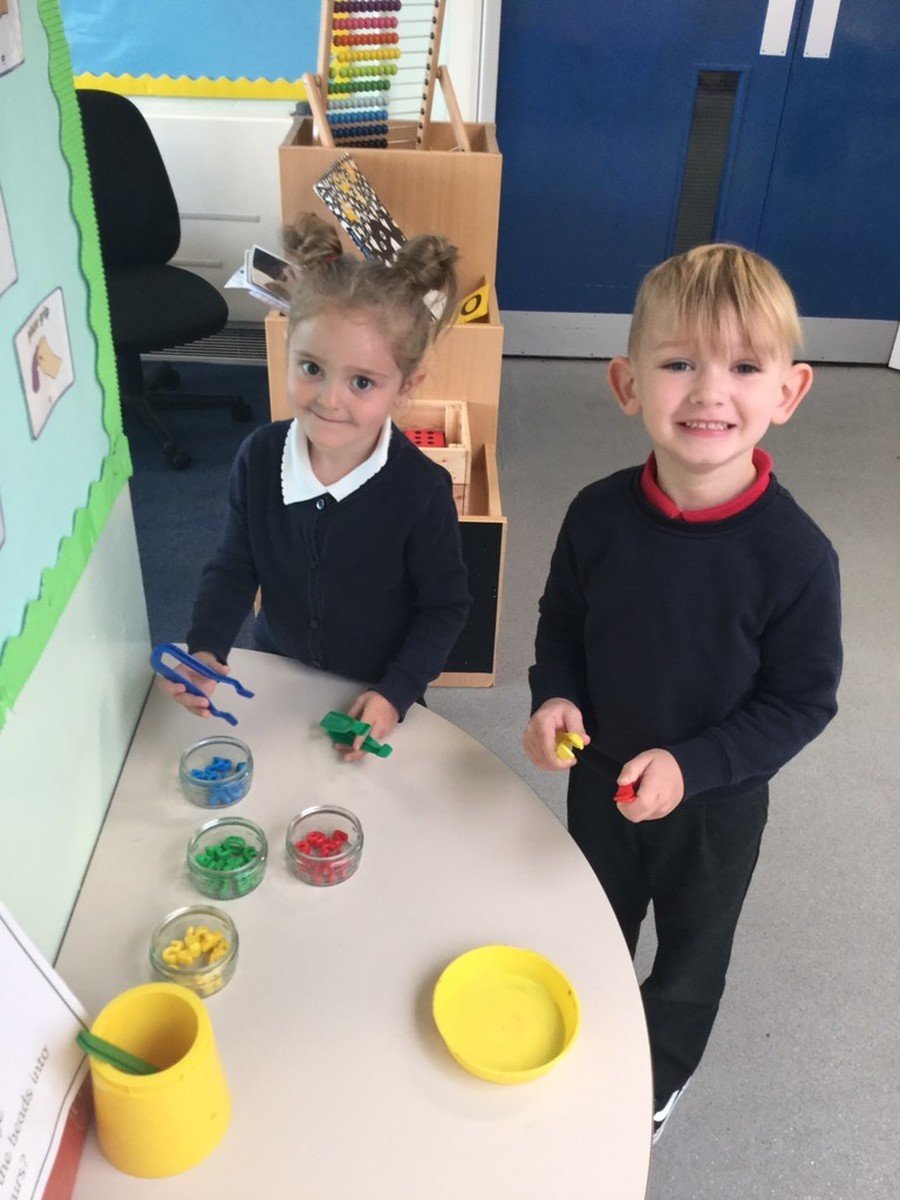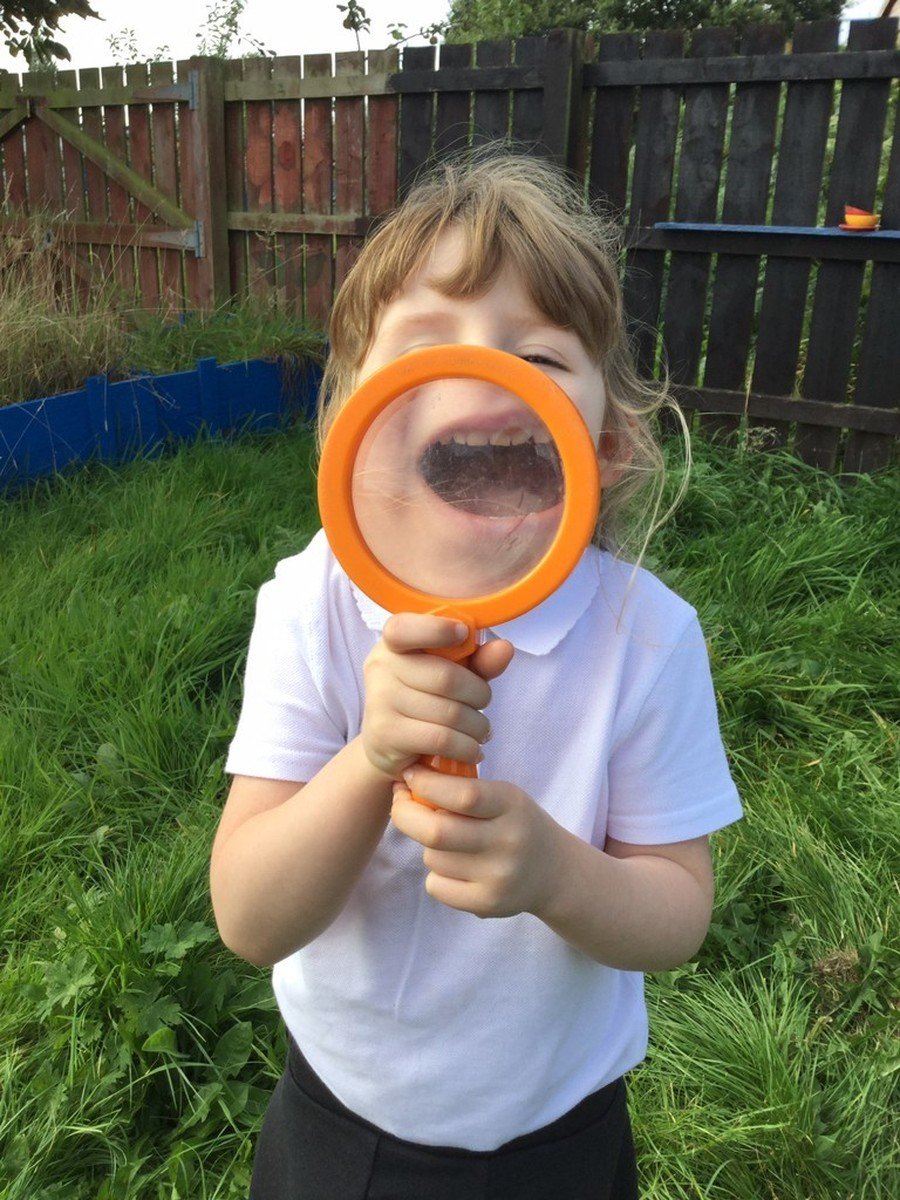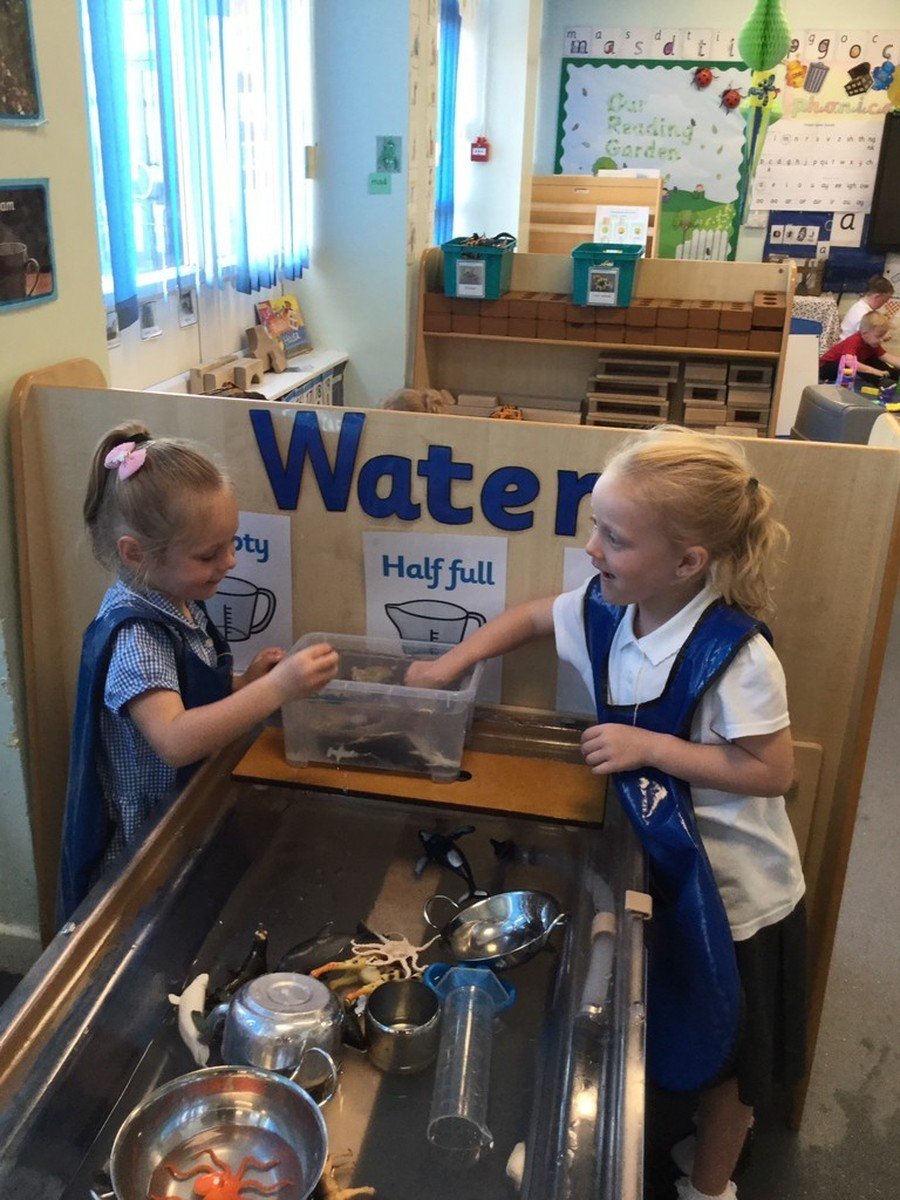 During this half-term, we have thought about who is in our family and who we live with. The children really enjoyed drawing their family members and describing who they are to the adults in their classrooms. We then moved onto learning about the parts of our body. We started by singing head, shoulders, knees and toes and then we drew around our bodies with chalk. The children then named the parts of the body and labelled them using their phonics knowledge to identify the initial sounds. Finally, we learnt about the story 'Funny Bones'. We really enjoyed making stick puppets and re-enacting the story. We then sequenced the story and changed the story to make our own version.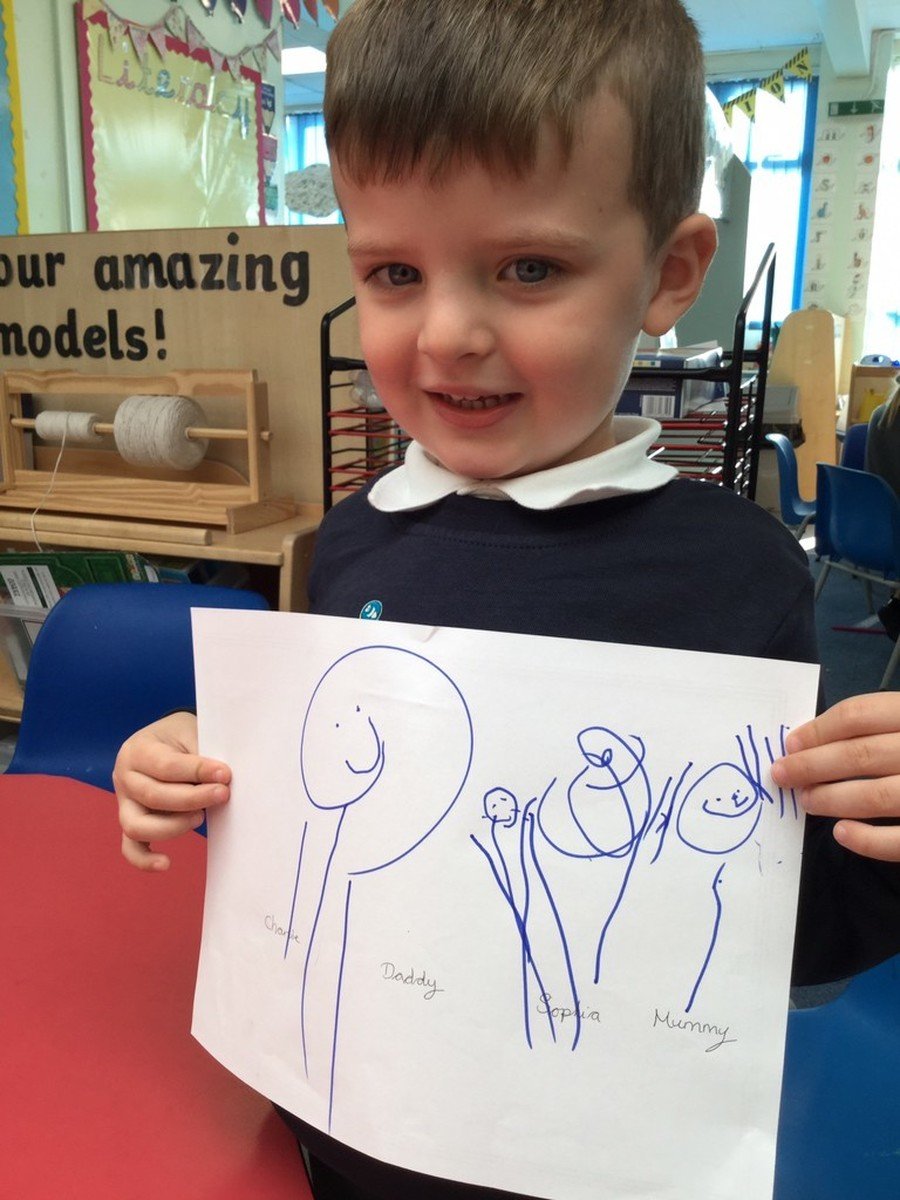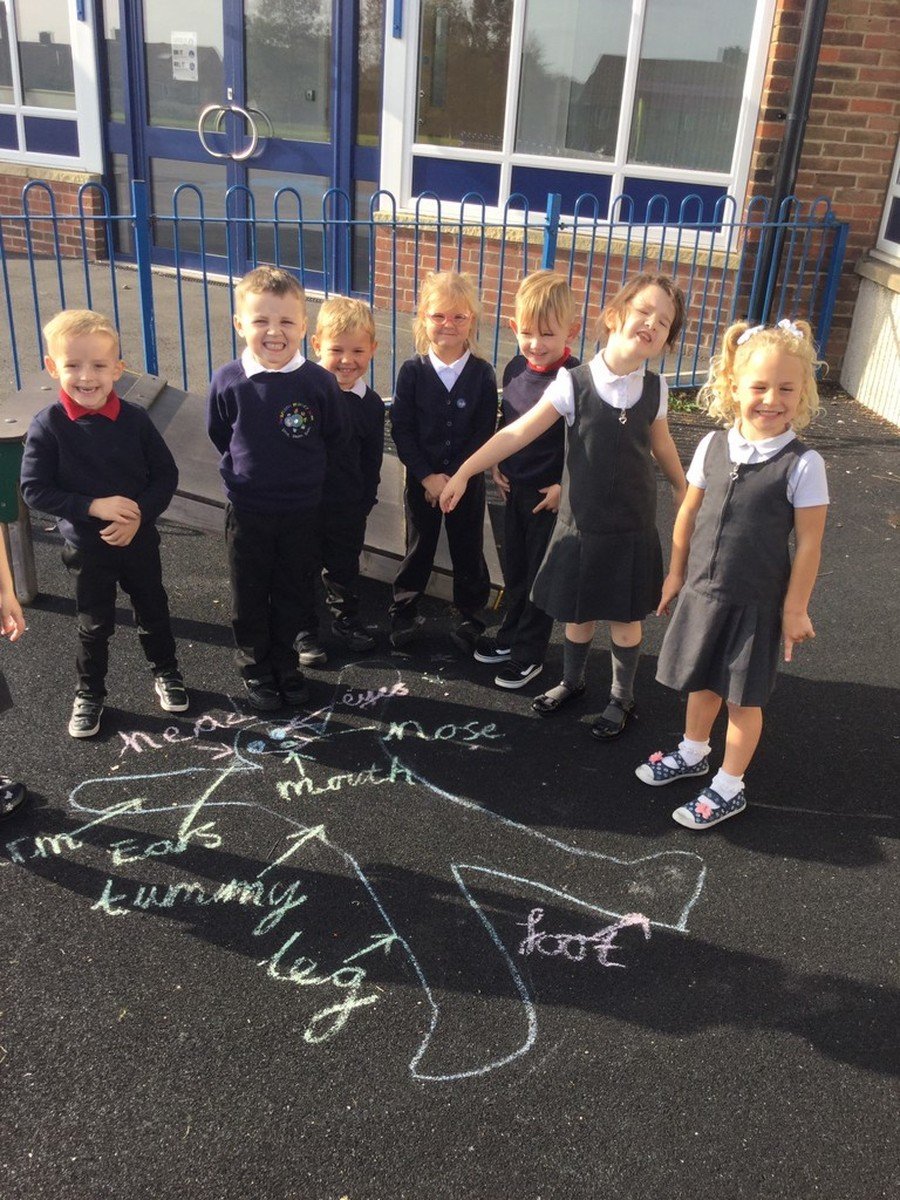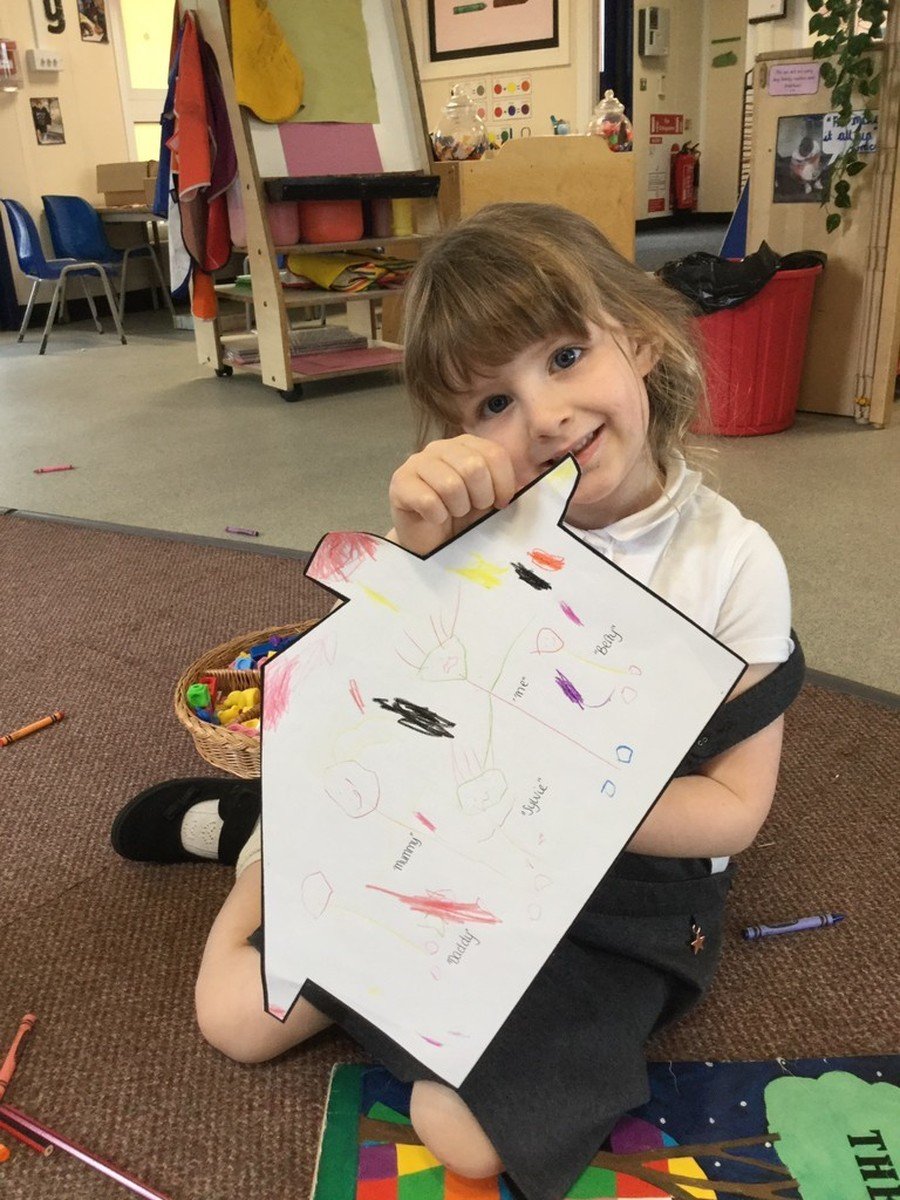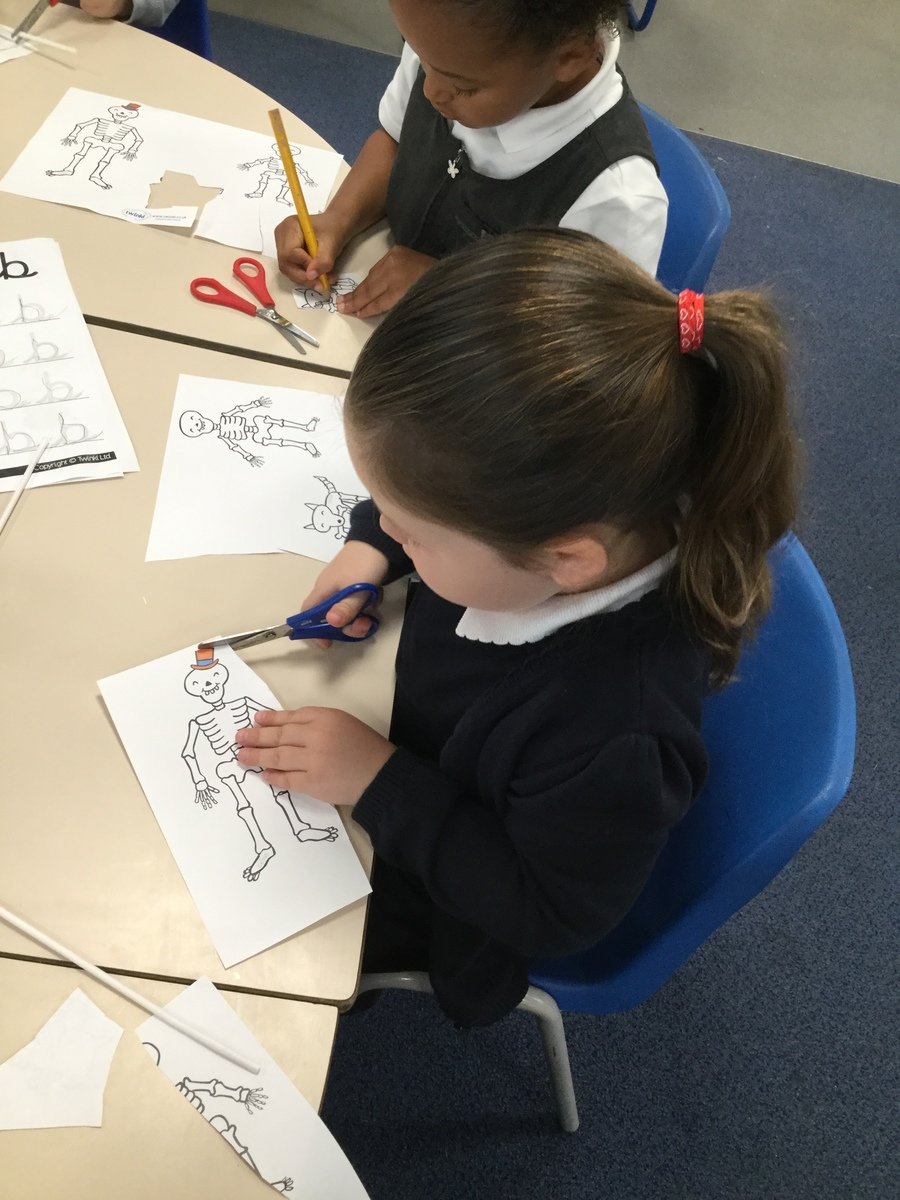 In mathematics, we have been focusing on number. Over the past seven weeks we have looked in depth at the numbers 1,2 and 3. We have thought a lot about matching numerals to the value of the numbers. The children really enjoyed the feely bag activity, where they added one or two onto a number. The children have also become a lot more confident at rote counting from 0-10.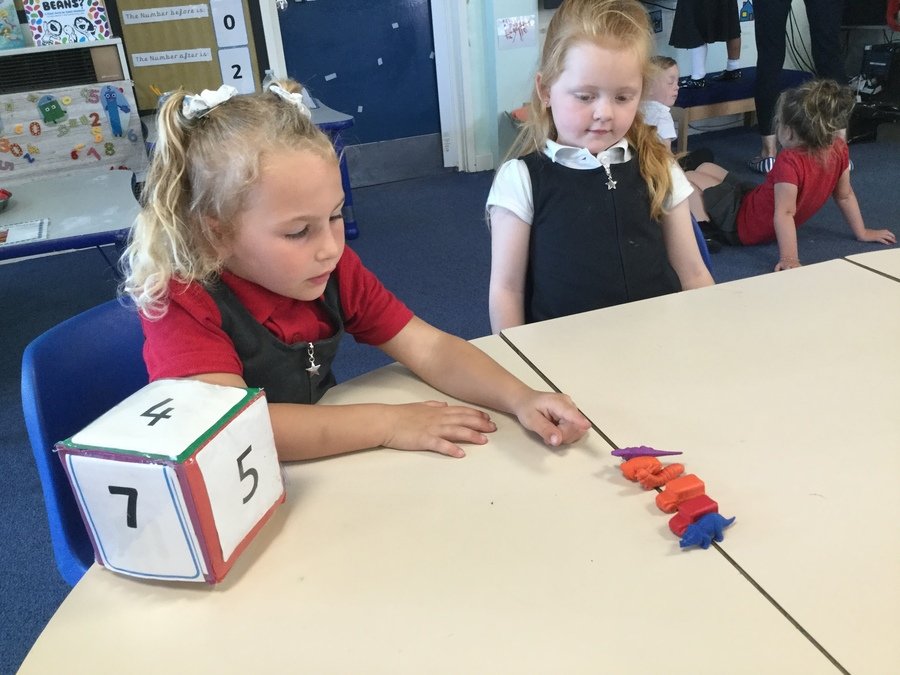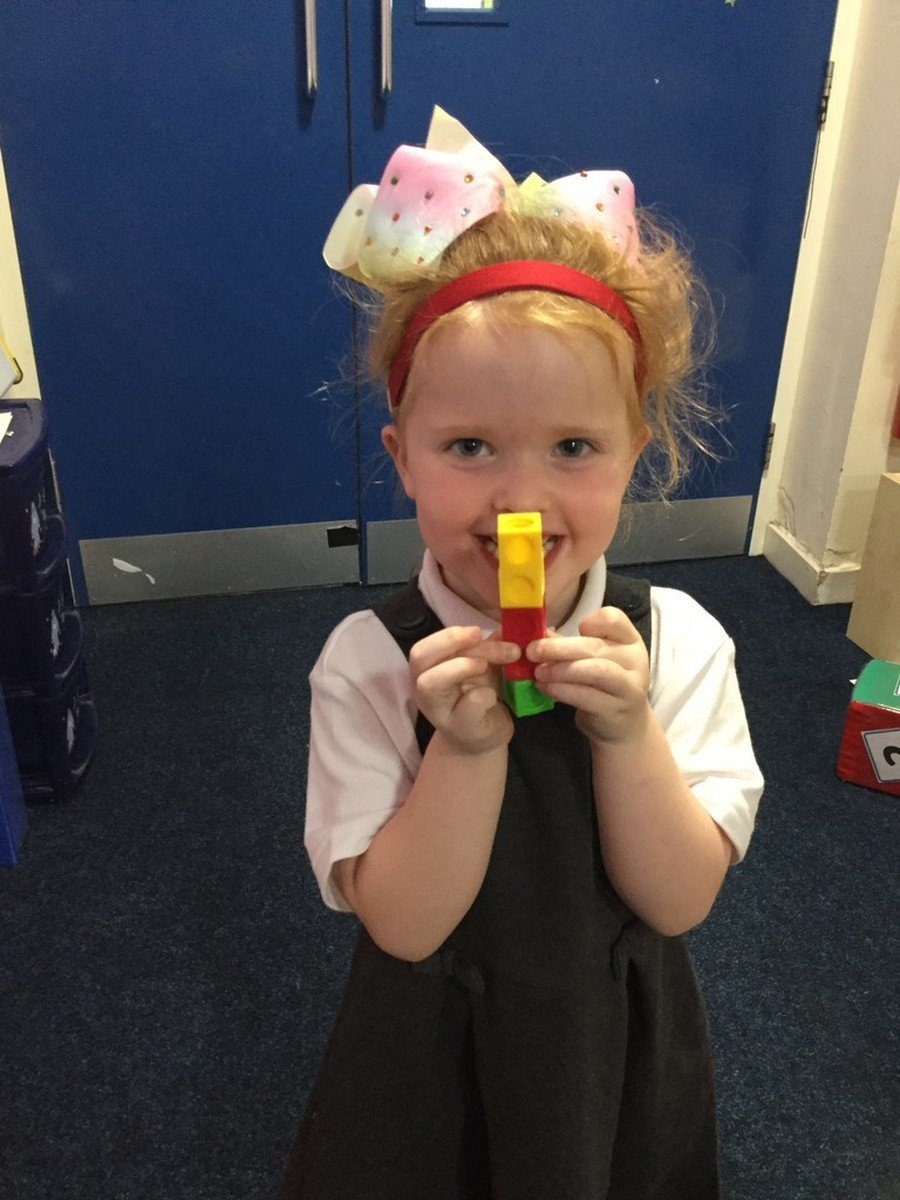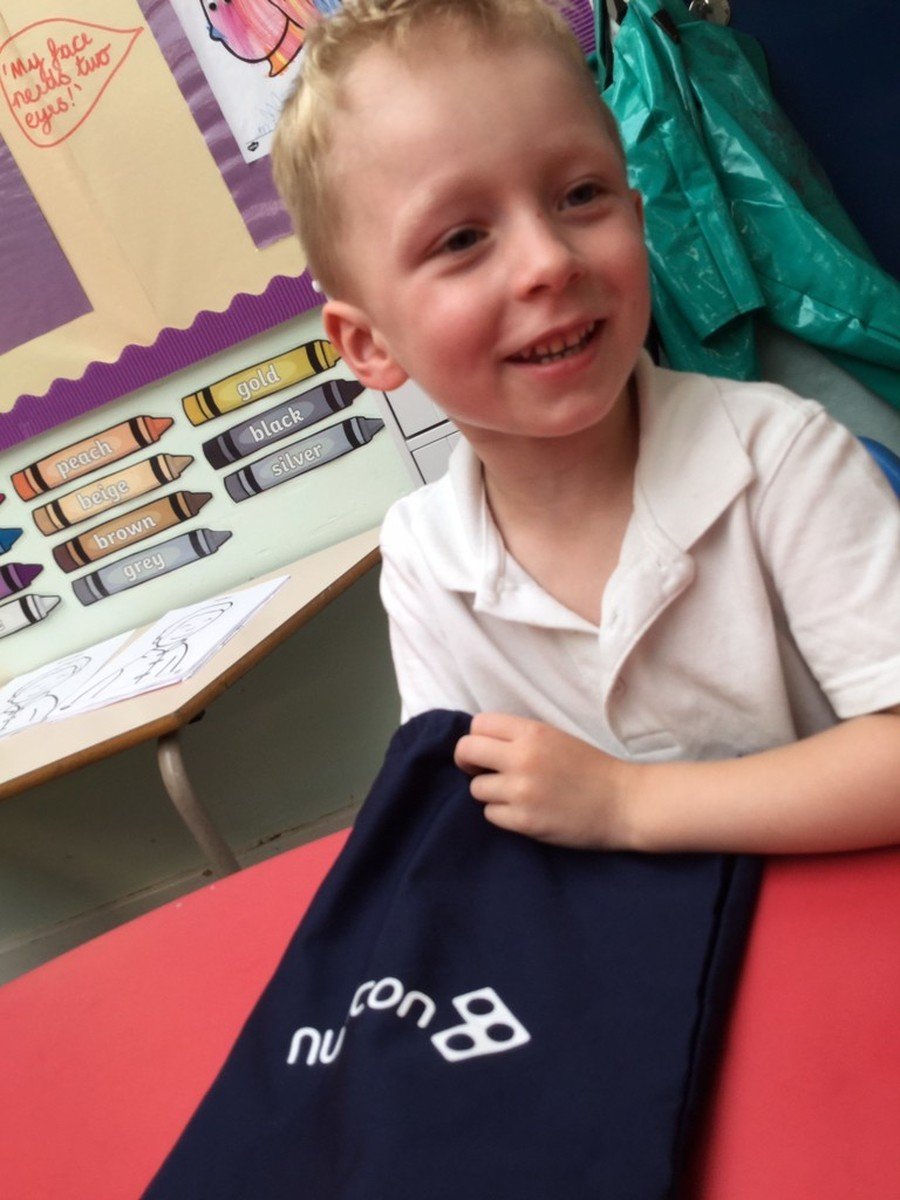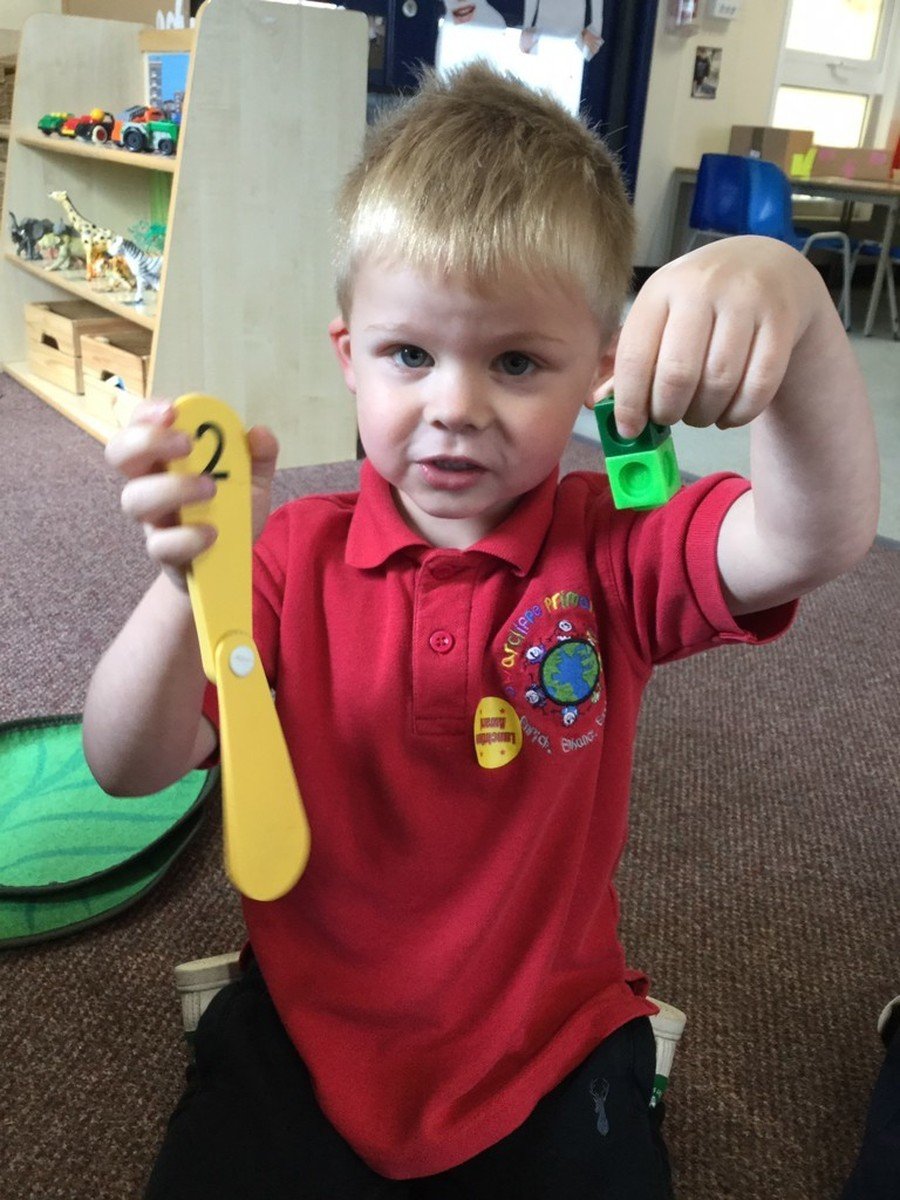 We really enjoy our science Friday's. This half-term we have made a volcano explode, created a colourful rain cloud, made a lava lamp and made a skittle rainbow. We always predict what will happen during the experiment and observe as a group.