Where do I live?
We kicked off the half term by celebrating Bonfire Night. We learnt about how to stay safe on Bonfire Night, made Bonfire snacks and went on a walk around the school grounds to collect sticks for our virtual bonfire.
We used Google Earth to find our houses and followed the map to route our journey to school.
We all took turns to talk to our key worker groups about our houses and used a photo of our houses as a prompt.
We talked together about the different rooms in our own houses and sorted out pictures of different items into the rooms that we thought that we would find them.
A Squash and a Squeeze
One of the books that we focused on was "A Squash and a Squeeze" by Julia Donaldson. We read the book every day for a week and by the end we were able to join in with lots of the familiar sentences.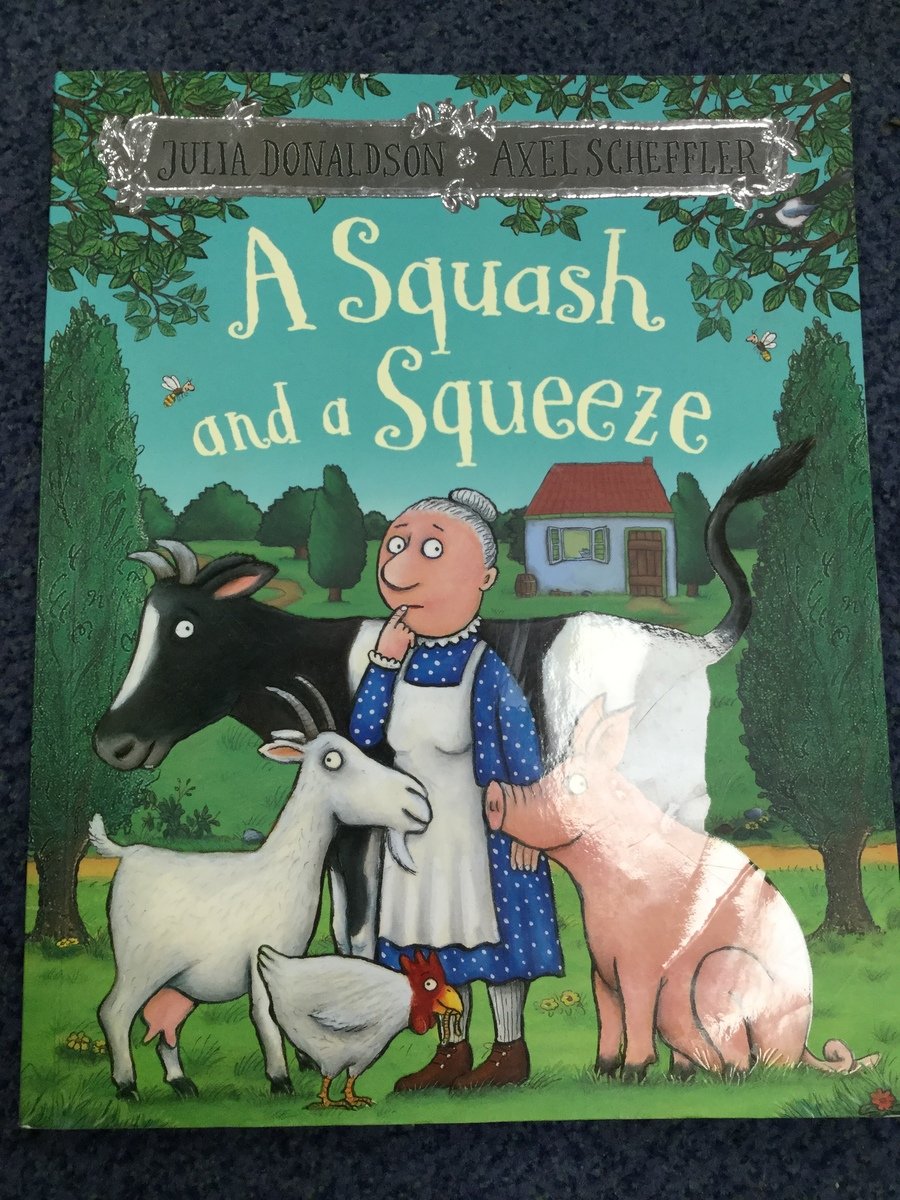 We matched different characters to their actions and then we ordered the pictures form the story.
We then used our phonics skills, that we are learning in our daily Read Write Inc. lessons, to write three letter CVC words from our story.
We then chose our favourite characters from the story and used our phonic knowledge to write a caption or a sentence for them in a speech bubble.
In our math's sessions we have been learning about daily routines, days of the week and daytime and night. We have identified which days are weekdays and which days belong to the weekend. We have also discussed and ordered our daily routines. The children were brilliant at understanding that weekdays are school days and that they do not attend school on a weekend. We also thought about and sorted activities that happen during the daytime and at night.
We have also been busy with our numbers. We have been practicing how to add numbers together practically and have even started to write our addition problems into number sentences.
This half -term we have also done a lot of activities related to Christmas. We played Christmas board games, we went on a elf hunt (it turned out that they were in Miss Boden's car), We learnt about the Christmas story and also conducted exciting Christmas science experiments.